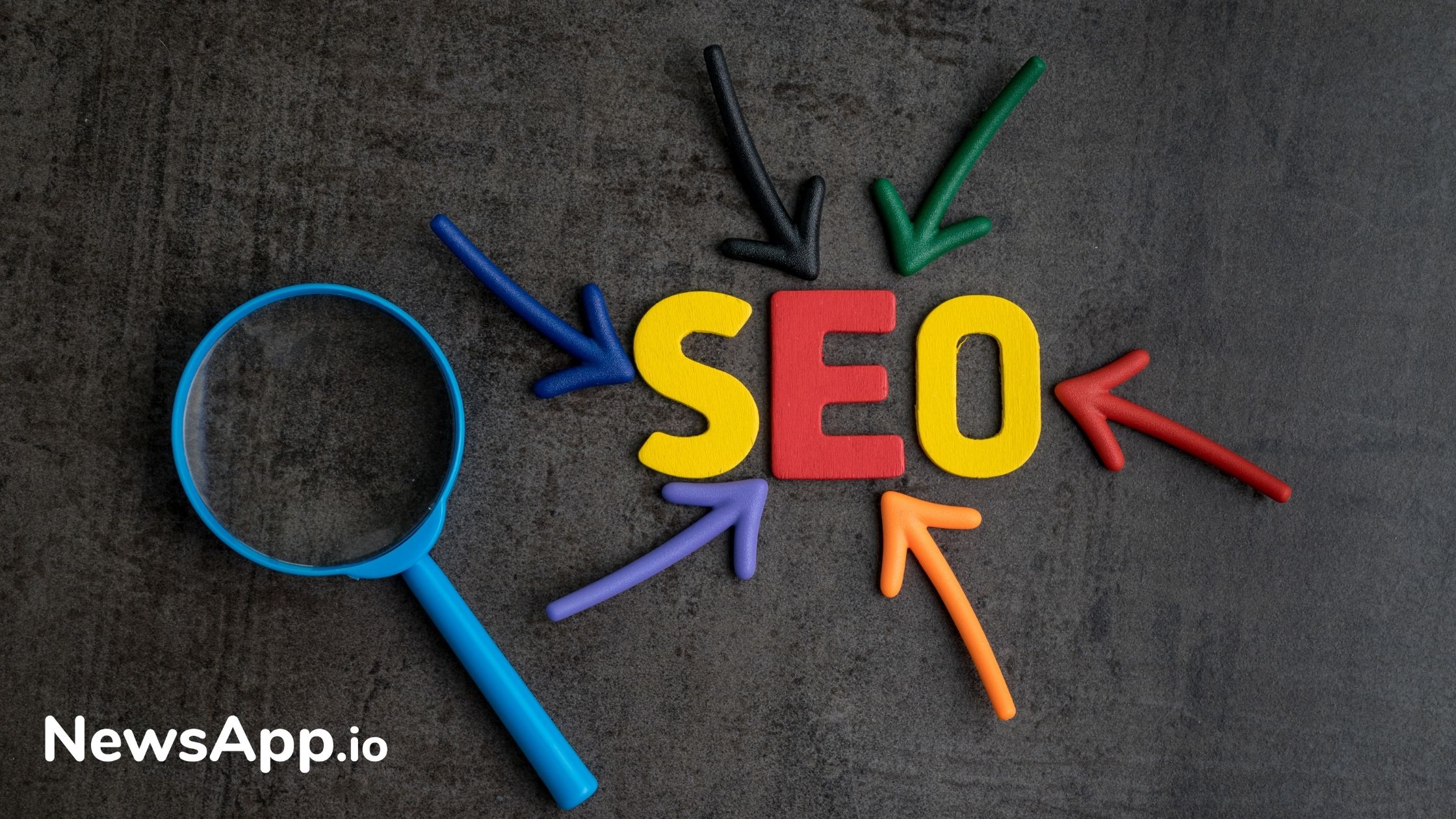 Everything you need to know about SEMANTIC SEO
The intensity with which we use our smartphones today for instant searches is remarkable. Type a query and search, and there appears endless information just through the click of a button. However, there are times when search engines fail in addressing the queries posted. 
So now, here is where the importance of Semantic SEO can be seen. Moving on, let's focus on the highlight of this article that is SEMANTIC
SEO
.
SEMANTIC SEARCH 
Semantic Search has been in existence since 2013,  but its importance can be seen now. It is essential to have an understanding of what steps you need to take to make your content better.
Semantic Search, in simple terms,  involves adding more meaning and depth to the content that you create. It is a systematic way of content generation so that it can be easily understood by computers.  Usually, search engines find it difficult to process certain queries and hence the results generated might not be what the user is looking forward to. 
Over the years, Google has introduced various tools that are a step towards a better understanding of the words used in the context. 
Hummingbird 
It was introduced in 2013 and is said to be a revamped version of Google's base search engine. Many improvements have been observed since its existence. 
RankBrain 
RankBrain is a machine-learning algorithm that is another advancement in a better understanding of the search queries. 
Byrd 
A natural language processing tool and comparatively more advanced than the rest of the tools mentioned. In other words, it enables a deep understanding of the context. 
These tools help to understand the depth of the context and what each word exactly means. With semantic searches, search engines try to generate content-rich results. For search engines to create effective results, a thorough understanding of user expectations is necessary. 
Content creation goes far beyond just adding big jargon. It is a process that requires research, uniqueness, and at the same time, it should add value to the readers reading it. Moreover, focusing on the aspect of structured data. 
Read more at business2community.com