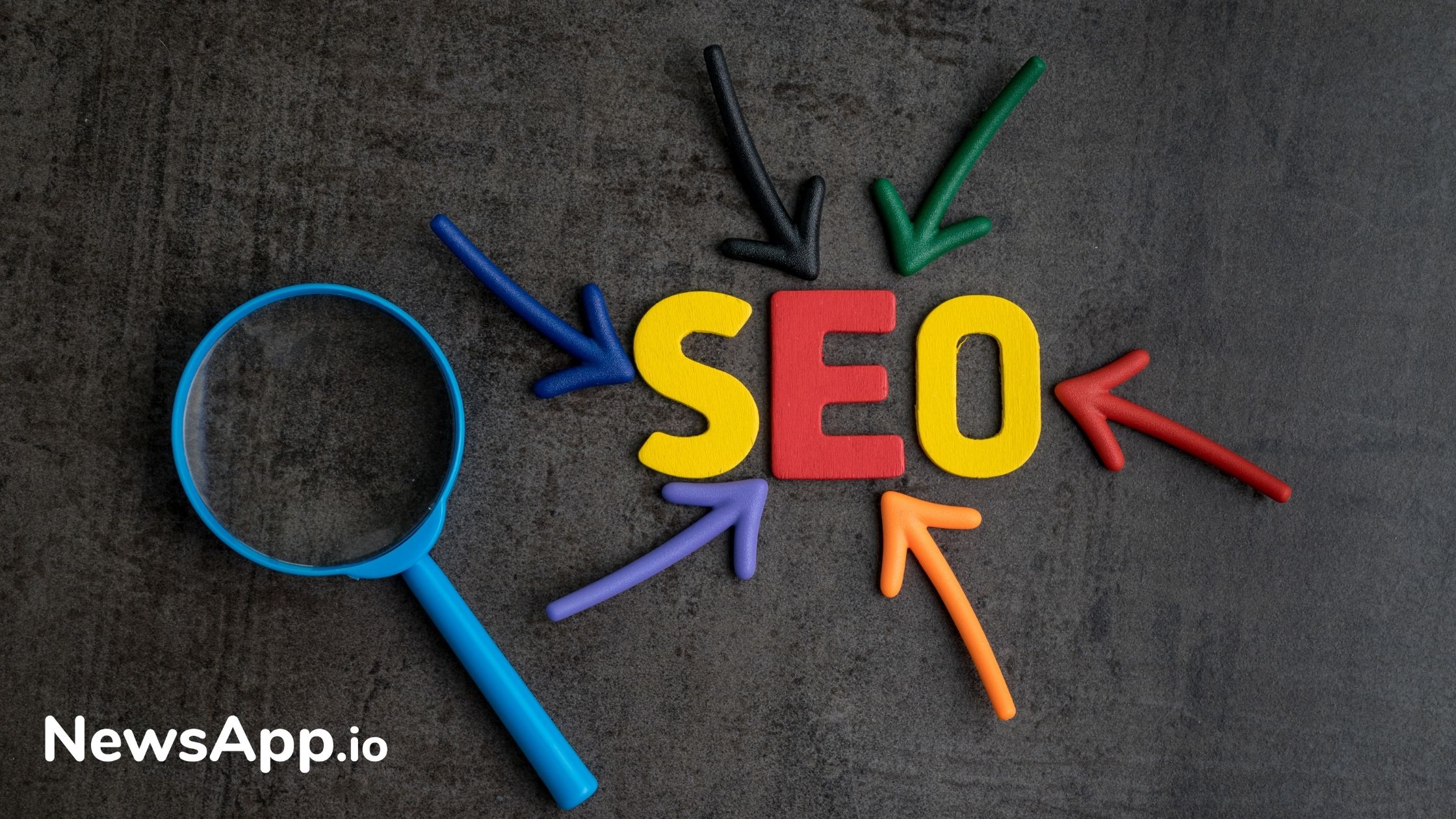 SmallSEOTools Features and Uses
A lot of hard work goes behind the creation of content. A variety of online tools can help in enhancing your content so that it will help to gain higher traffic. A very popular term for this purpose is known as '
SmalllSEOTools
'. The
SEO tools
aim at creating unique articles through the process of content revamping. 
Let us understand in a bit more detail regarding this topic. 
ABOUT SmallSEOTools 
SmallSEOTools are among the top search engine optimization platforms available today. It offers free SEO tools that are aimed at enhancing your online content. SmallSEOTools was launched in 2010 with a variety of easily accessible tools. 
FEATURES OF SmallSEOTools 
SmallSEOTools brings a hell of different features for its users. The below mentioned are some of the popularly used ones :
a. Plagiarism Checker 
Plagiarism can be defined as the process of identifying instances that involve copyright infringement. This is one of the most used features of the website. The tool helps in identifying if there is any part of the content that is copied. Bloggers are popularly said to use the tool for the creation of unique content. 
b. Keyword Rank Checker 
This tool is concerned with the SERP performance for the content posted. The tool helps in ranking the keywords related to the website's content. 
c. Backlink Checker 
A backlink is said to refer to the link that is created when one website links to another. This tool will aid in maximizing the use of backlinks in many different ways. Backlinks can be used for a variety of reasons. 
d. Domain Authority Checker 
Domain Authority Checker helps in the analysis of your URL's page authority score. The authority score is calculated based on the quality, popularity, and backlink signals. Domain authority score between the range 40 and 50 is considered average, 50 and 60 are good, and over 60 is excellent. 
e. Grammar Check 
Many times we tend to create grammatical errors while writing content. The tool grammar checker is designed to verify written text for any kind of grammatical errors. Content that is rich in grammar will tend to attract more number of users. 
f. Article Rewriter 
The article rewriter tool is designed to help in rewriting the content of an article by replacing different aspects of the content, including words, phrases, and sentences. It involves rephrasing and restructuring content to enhance its uniqueness. 
Some other features by SmallSEOTools include :
-Keyword Suggestions 
-Broken Link Checker
-Domain Age Checker
-Meta Tag Generator
-Meta Tag Analyzer
-Online Md5 Generator
-Page Speed Checker
-Code to Text Ratio Checker
-Find DNS Records
-What is My Browser Checker
There are many other types of tools by SmallSEOTools that can help in enhancing the content for bloggers.  
Read more at robots.net