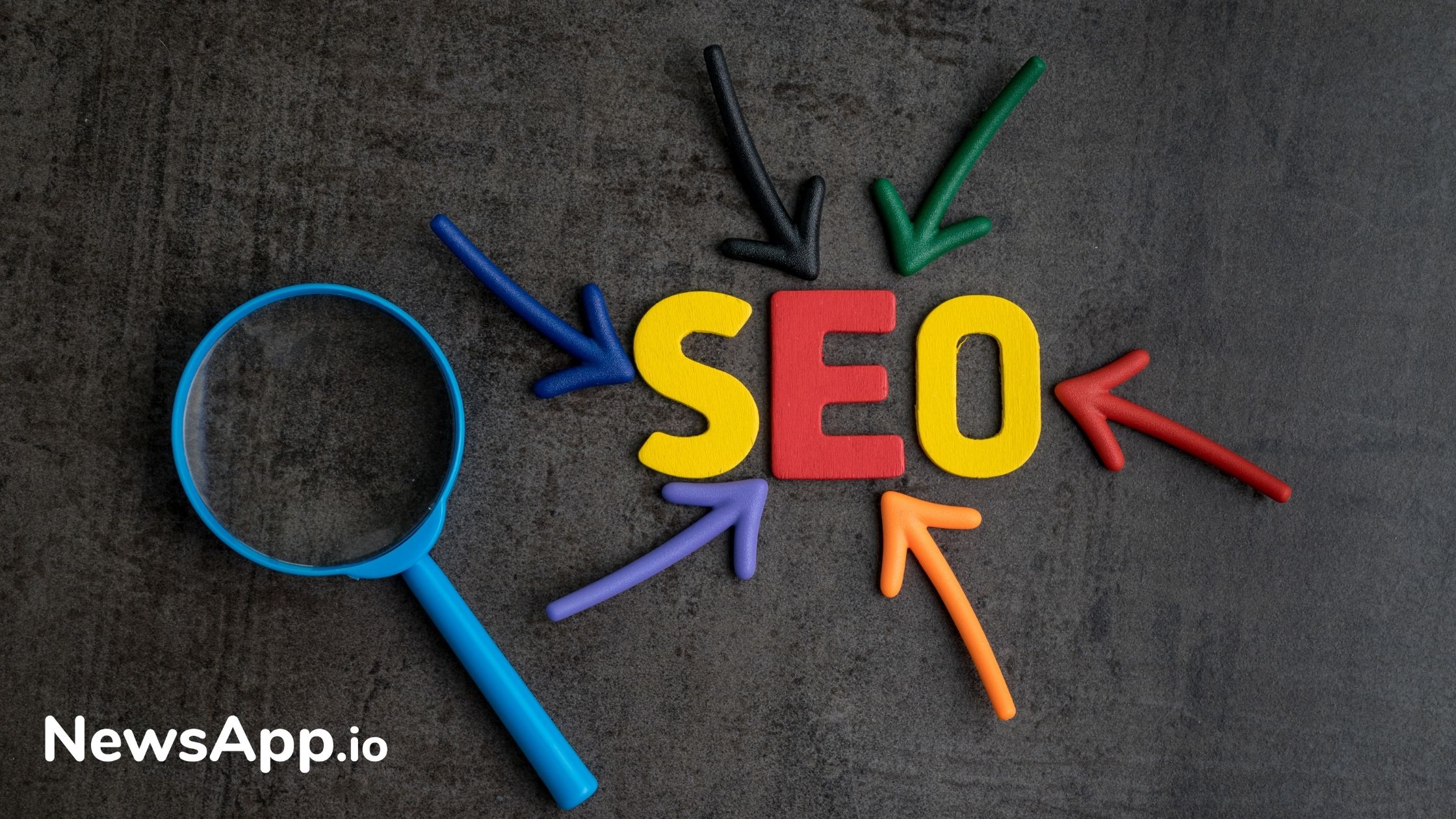 Visual Search - A must for Brands to Consider.
Increasingly there is a new trend related to visual search. Soon it might turn out to be one of the most popular ways to rank better on websites. 
Moreover visual search is highly used especially among the people of UK and USA. Visual search needs to form a crucial part of any business SEO strategy. 
Seeing the rising demand in visual search it is now time to locally brands shift their focus on the same. 
Read more at business2community.com