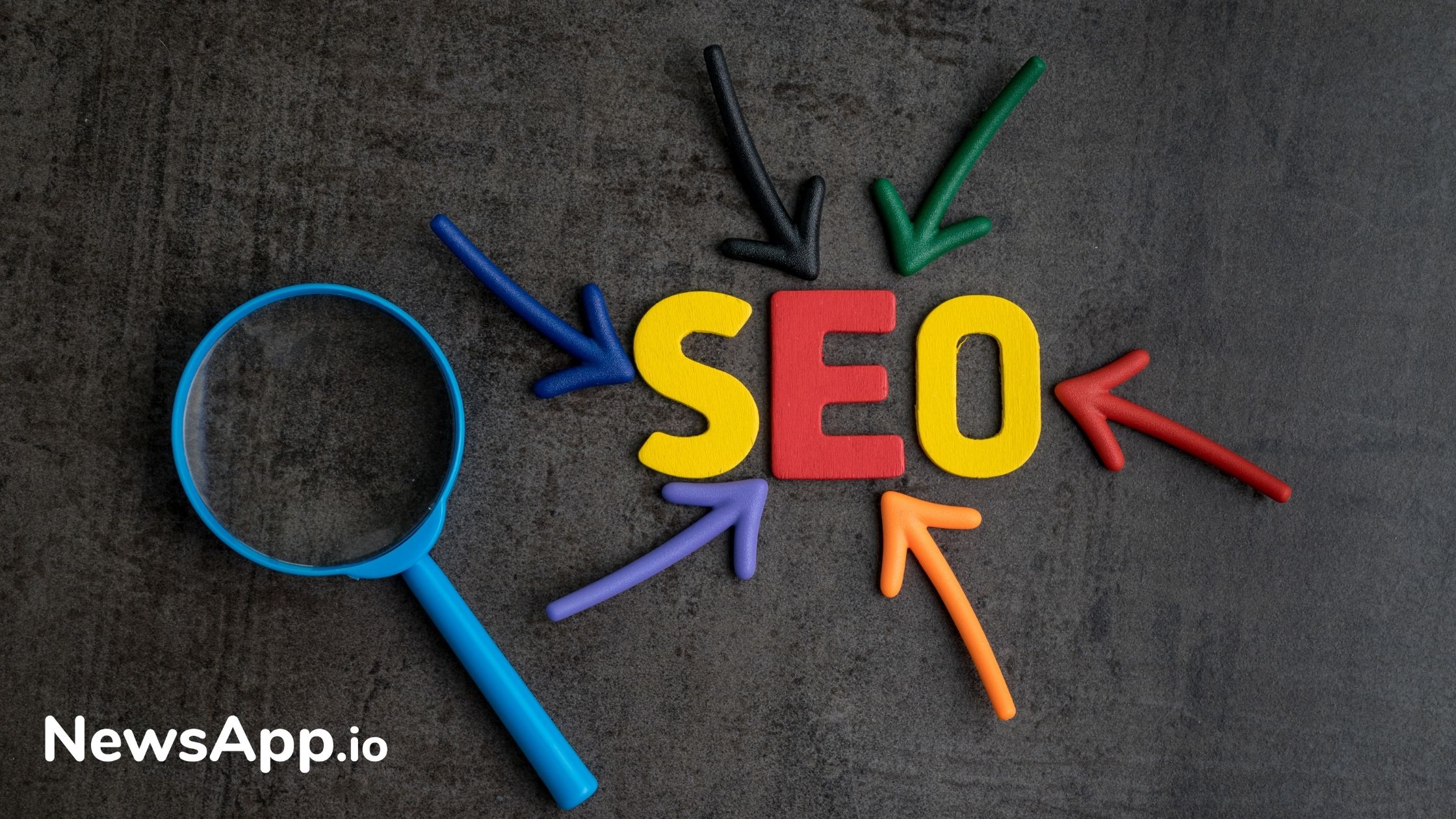 Marketers Confusion about Multiple Voice-Based Search Devices
We all are now aware of voice-based searches and their popularity. It allows users to use voice command for searching on the internet. The growth of voice-based searches has put a question to marketers whether they should prioritize voice-based content marketing or not. 
Apart from this confusion, marketers also seem to be in a dilemma about whether what needs to be given importance to Amazon's Alexa or Apple's Siri. Moreover, in the case of Apple, Siri is mostly used on mobile devices.  Alexa is a voice-based device that forms a part of in-home speakers.
WHAT DIFFERS BETWEEN ALEXA AND SIRI?
Siri is based on Google's search results for a major chunk of its queries except for location data. For a better ranking on Siri's voice-based searches, it is crucial to claim and manage your Yelp listing. Siri is known to pull out Yelp's content. 
Alexa, on the other hand, is highly based on Bing. Though both the voice-based assistants use different search engines, the
SEO practices
mostly remain the same for both. The problem with using Alexa as a voice-based assistant will result in showing Amazon's product on top of the list. 
TIP FOR MARKETERS 
Investing in multiple voice search initiatives can be a difficult and tedious task. To make the best of both the voice-based searches, it is advisable to use Schema.org for contextualizing your content, and at the same time, it helps in improving visibility. 
Voice-search optimization will have favourable effects that provided you out with the necessary efforts for the same. 
Read more at skyword.com