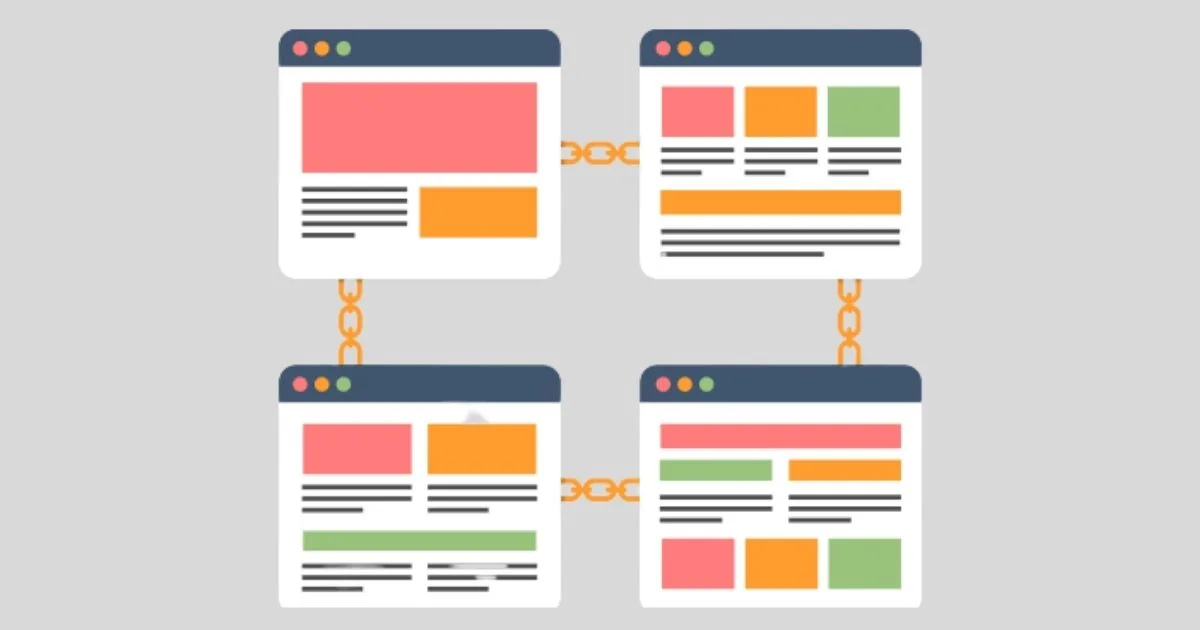 Are Internal Links a ranking factor?
An internal link is basically a hyperlink from a page to another page from the same domain. It helps in navigating through the website.

As mentioned by Google in their Search Engine Optimization starter guide, internal link is a ranking factor. 

The SEO Starter Guide also mentions the use of internal links in your breadcrumb structured data markup.
When it comes to broken internal links, these make it hard for search engines to index pages and for users to navigate your site.
These links are a sign of a low-quality site and could affect your rankings.
Back in 2009, Matt Cutts had highlighted that there was a limit of 100 internal links per page.

In the past, Google would not download more than 100k of a single page (no longer the case).

If your page has great profit margins or converts really well – escalate that. Put a link to that page from your root page.
And yes, it is true that internal links and your ranking in search engines have a connection.
Read more at www.searchenginejournal.com