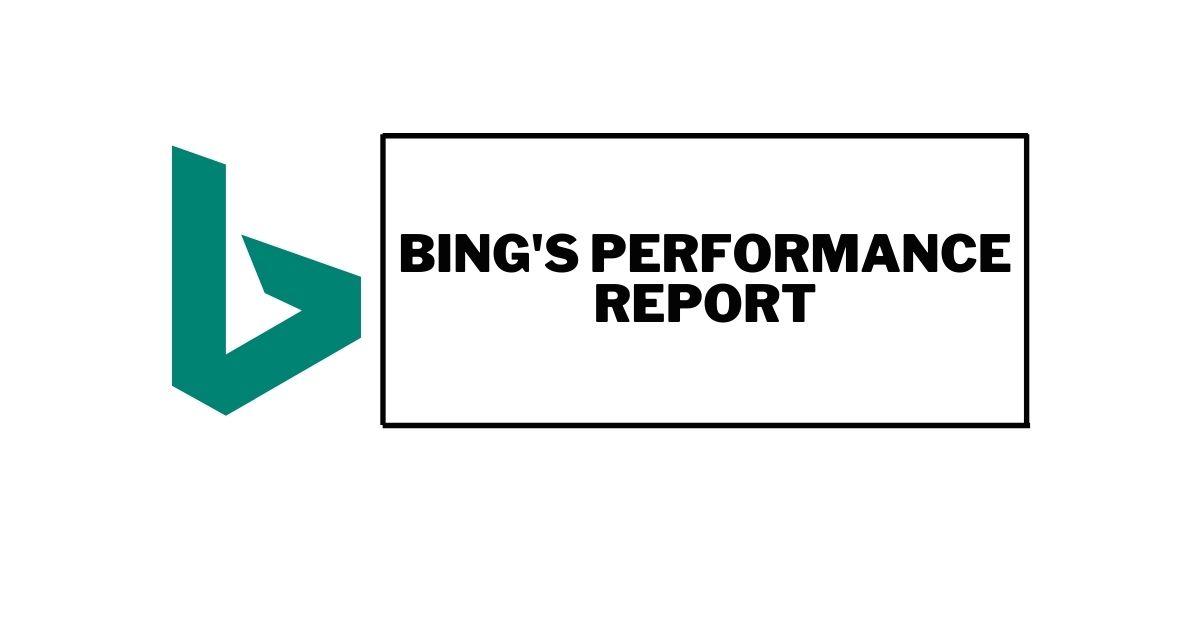 Bing's Performance Report to get Crawl Errors and Indexed Pages Metrics
A host of new and improved metrics are being added by Microsoft in its latest search performance report. The tool is a part of Bing Webmaster. The upcoming additions include crawl requests, crawl errors, and indexed pages.

It was during last year that Microsoft had added the 'average position' metric. With these new additions, Bing is working on focusing on the crawling and indexing aspect of your website. Moreover, it will also help to highlight the errors.

The new features will prove to be beneficial for webmasters, site owners, and publishers by giving them more data to examine. The additional data will help them to carefully assess the performance of your sites in Microsoft Bing Search.

The metrics will help to understand the crawl errors that resulted in a reduction in organic traffic.
Read more at searchengineland.com