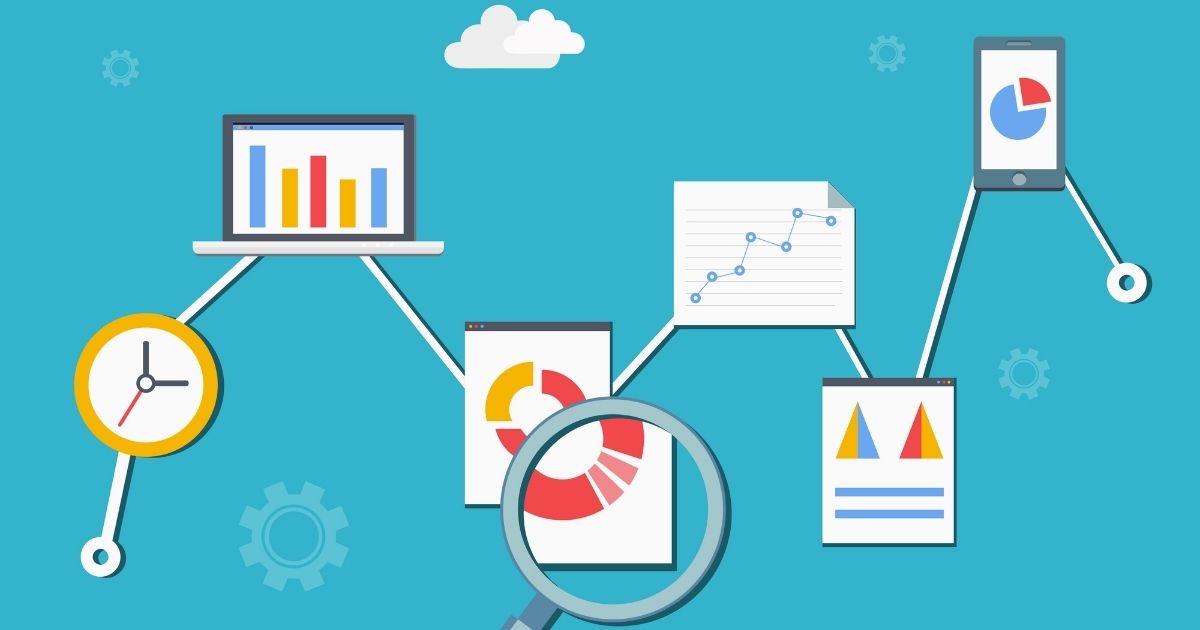 Boost Organic Traffic through fundamental SEO Tactics including Long-Tail and Net-New keywords
By following a dedicated set of basic SEO tactics, it is now possible to grow your organic traffic. While growing organic traffic, SEO objectives are the first thing that requires prioritization. Let us have a quick look at the fundamentals rules :
1. Higher Ranking for Ranked Keywords:
Ranking higher the keywords that are already ranked is a simple way to drive SEO traffic. Focus on targeting keywords that appear on position 4 or 10 and try reaching them to the top 3. 
2. Emphasize Ranking Long-Tail Keywords:
A content ranked for its primary keyword might also get a good ranking for the long-tail keywords. The reasons for the increase in ranking may be related to the following aspects:
- More backlinks 
- Expansion of Content 
- Refreshed or Updated Content 
3. Net-New Keywords:
An effective way to increase more traffic is by paying attention to the net-new keywords. Identifying net-new keywords can be done through :
- Finding keyword gaps 
- Already ranked keywords
- Not covered keywords 
- Tool suggestions
4. High CTR:
CTR's require minimum efforts but will lead to higher returns. Focus on rich snippets, title optimization, and description optimization. 
Read more at searchenginejournal.com