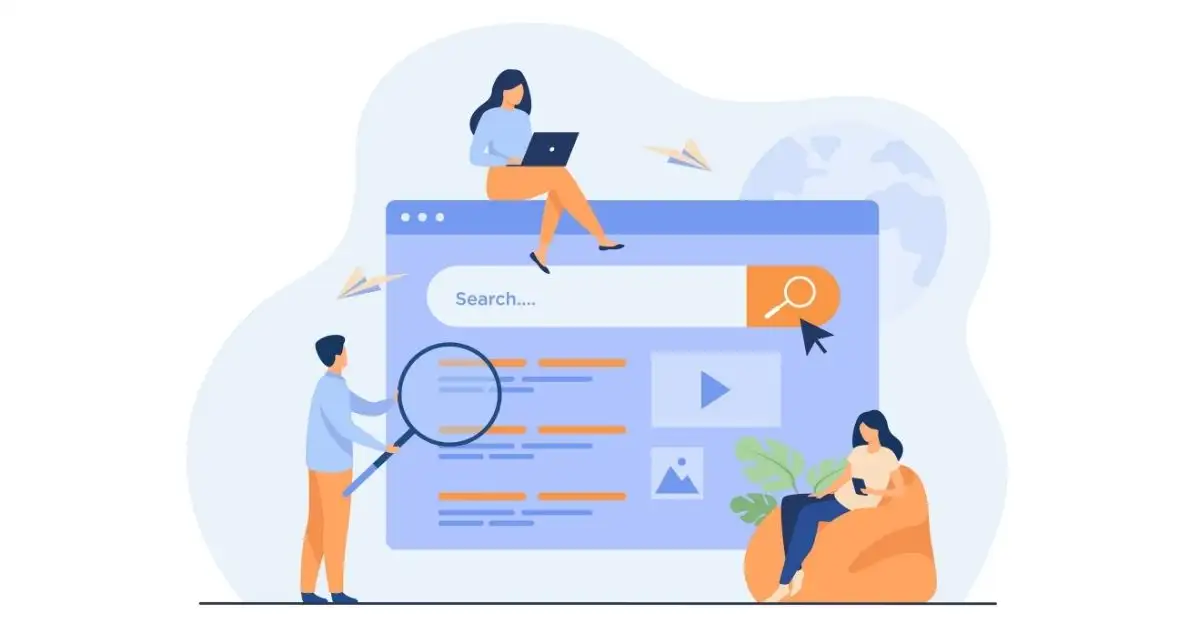 Can Keyword density affect your Google Ranking?
Keywords are an important parameter when it comes to Google. It is difficult to rank content for a specific term when the words don't appear in the on-page text.

Can keyword density be considered as a ranking factor?

Talking about keyword density it refers to the number of times a term or phrase appears in relation to the amount of text on the page.
It is the result of dividing the number of keywords by the total number of words on the page and multiplying by 100.
Keywords highlight to Google about which types of queries a page should show up for.

Using too few keywords may not be understood by Google.
However, using too many keywords looks like an attempt to manipulate search rankings.
There is a specific keyword density that must be maintained. To conclude, there is no ideal keyword density for Google.

Overuse of a keyword can do more harm than good. Bringing up a keyword a few times can help with rankings.

There are no ideal percentage of keywords to use because keyword density is not a ranking factor.
Read more at www.searchenginejournal.com