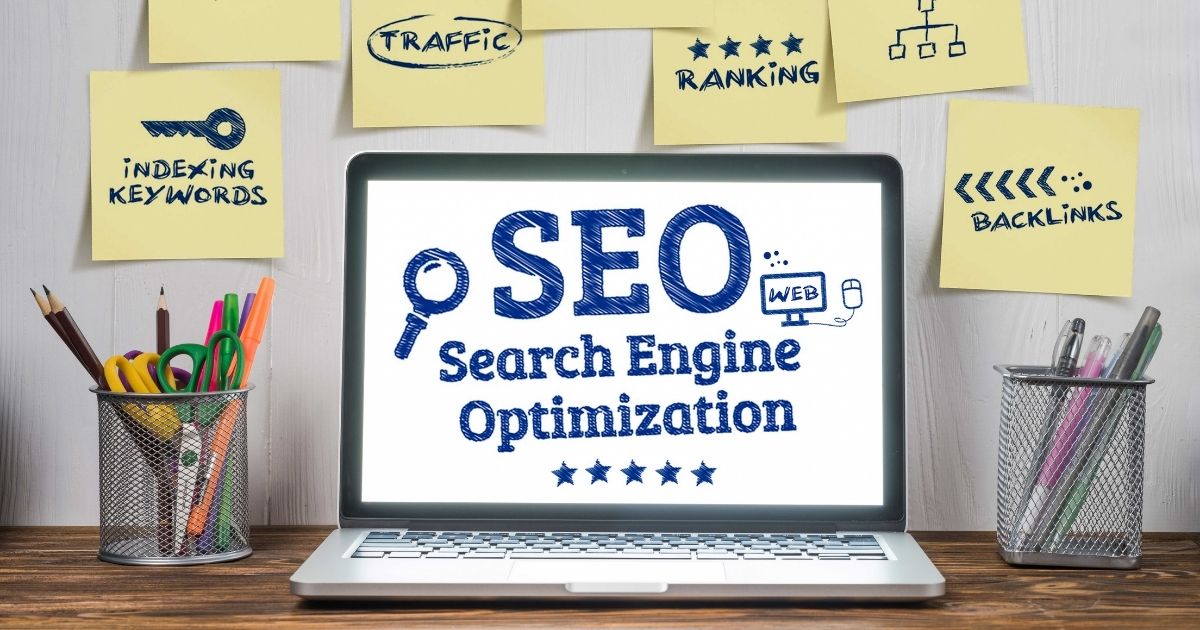 Common SEO Challenges Faced by In-House SEO Teams
When it comes to dealing with SEO, various in-house challenges are often encountered. Below is the list of the four most common problems the in-house SEO team faces and ways to overcome the same. The challenges faced are most commonly the same among all the in-house SEO team.
 
Let us look at these in a bit more detail: 
 
1. Direction:  One of the common challenges faced is the lack of direction experienced by the SEO team. Many things are required to be done, and often the confusion is where the process should begin. To deal with this, the SEO team should develop a strategic plan, take time to write everything down, and rate the impact on the SEO performance. 

2. Resources: The second most common type of problem faced is the lack of adequate resources. A small team might not be able to deliver the kind of performance that is expected. For an effective SEO process, it is necessary to make your team understand the importance of SEO. 
 
3. Budget: The third area is deciding on the budget factor. The budget that is available at disposal can limit access to paid tools, agencies, and consultants. To deal with this situation, you must understand and examine where all the money seems to be going. 

4. Buy-In:  Senior managers need to understand SEO very well so that the process of SEO becomes more impactful. SEO is a long-run game, and it is necessary to work towards it continuously. The senior managers must have a solid understanding of the industry and their own site's performance. 
Read more at www.searchenginejournal.com