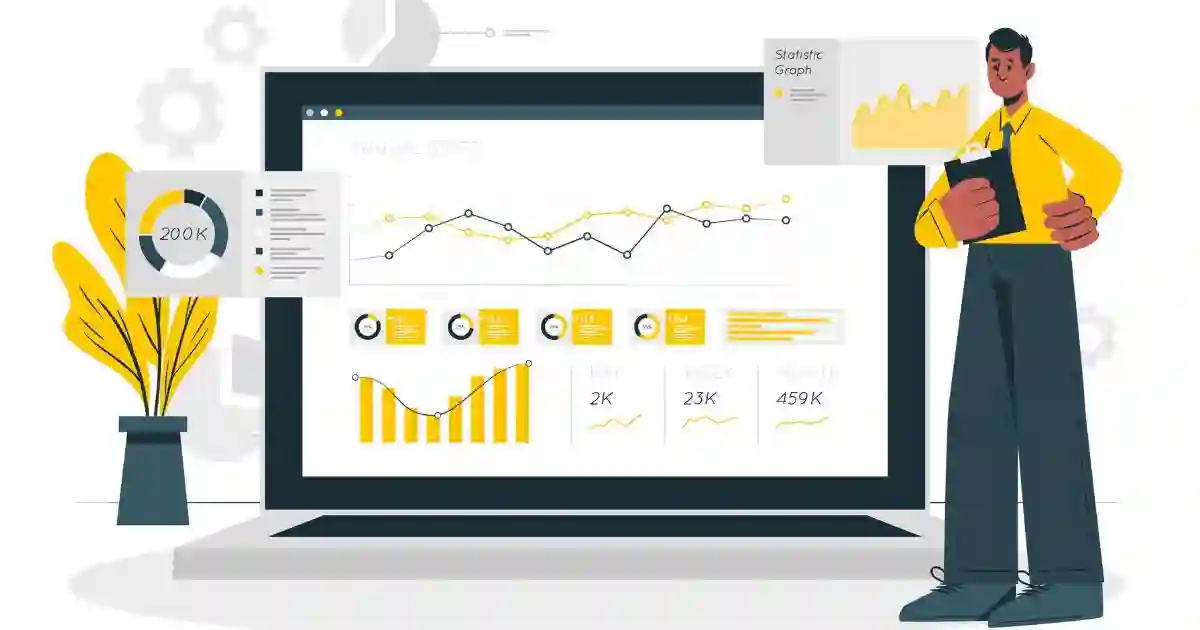 Does Domain Authority affect Website Ranking?
When it comes to domain authority, many marketers believe that it influence ranking.

You will come across different guides that tell you how you can boost your website's Domain Authority for better rankings in search results.

But does a higher domain authority result in a better ranking? Firstly, the domain authority of a website describes how important the site is for a specific targeted subject area.

It is calculated by the number of linking root domains and the total number of links. Some articles discuss that domain authority is a search engine ranking score.
It also suggests that it is a good predictor of how well a website will perform in SERPs.

However, as per Moz's website, the domain authority score does not impact Google search results.
So finally, domain authority (DA) by Moz is similar to Domain Rank (DR) by Ahrefs, the Semrush Authority Score, and Flow Metric Scores by Majestic.

These three are all authority metrics calculated by third-party tools, having no actual effect on search engine rankings.
Read more at www.searchenginejournal.com