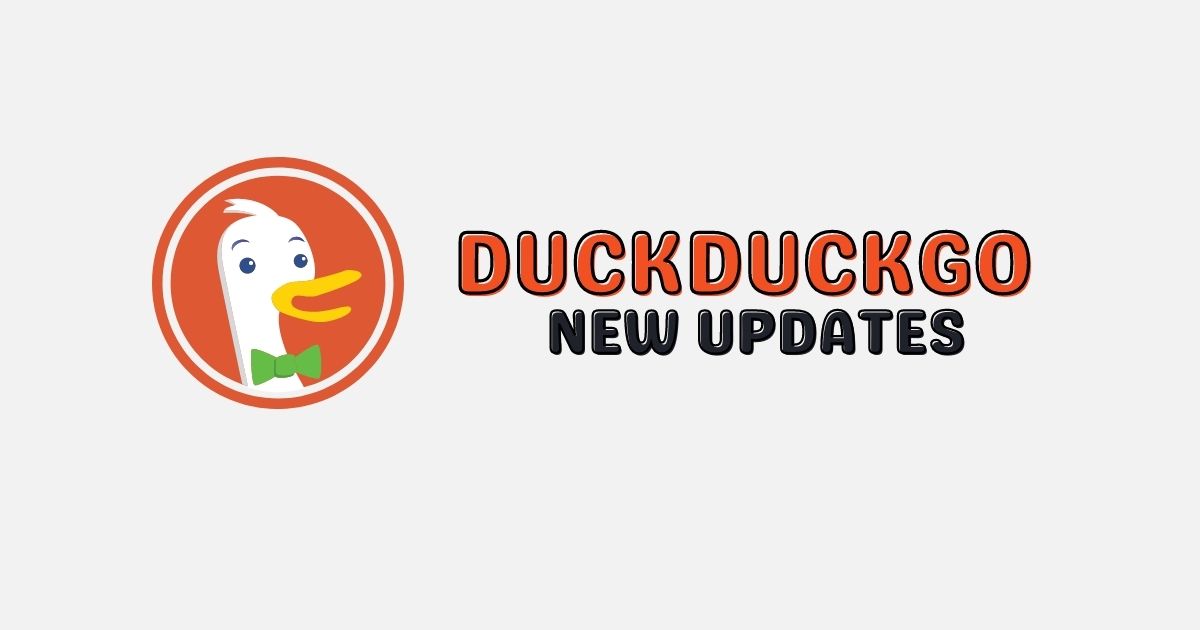 DuckDuckGo Releases New Updates to Comply with Global Privacy Control Standards
DuckDuckGo app has recently released some major updates. The new updates mainly focus on enhancing the privacy protections on the app. The upcoming changes are meant to comply with the Global Privacy Control standards.

With the new updates, the GPC setting will be turned on by default in the case of, DuckDuckGo's apps and extensions. GPC standards are a step ahead when it comes to ensuring privacy. The privacy standards impose a layer of legal protection against those websites that sell user data.

The GPC setting will govern websites under laws such as the California Consumer Privacy Act and General Data Protection Regulation.

The new update is now available in the latest versions of DuckDuckGo's mobile app and extensions. Users can turn off or on the setting at any time.

Read more at www.searchenginejournal.com