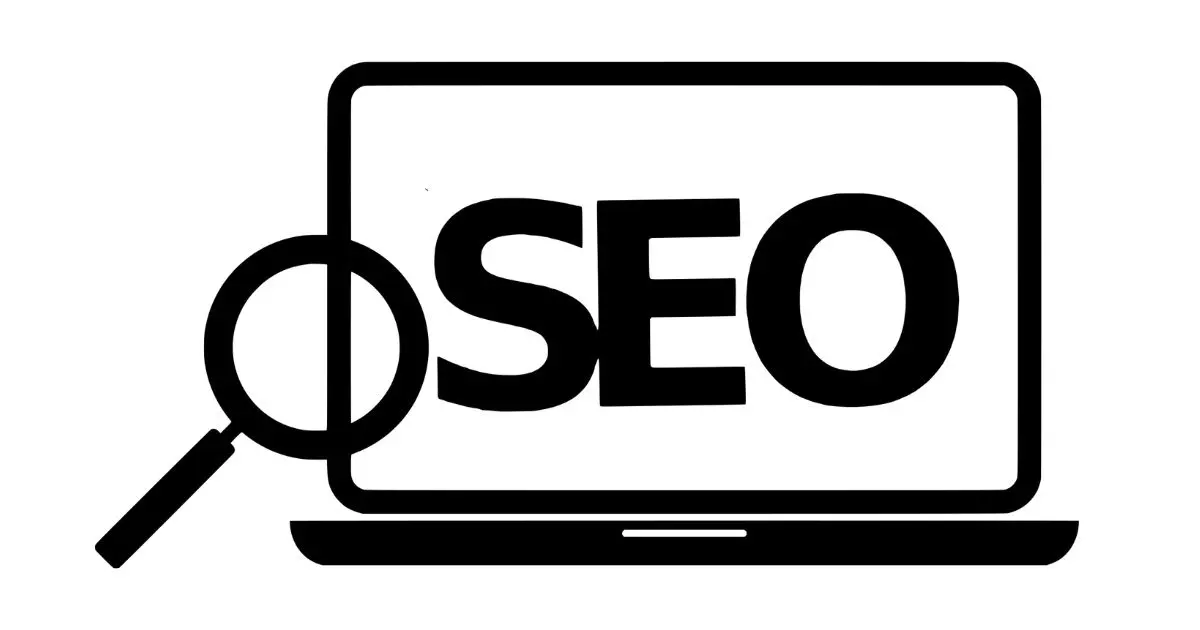 4 Effective Pillars for a successful SEO strategy in 2022
If you are looking to create a successful SEO strategy, there are few tips that you must follow. There are 4 main pointers to ensure a successful SEO strategy in 2022.

1. Technical SEO -This aspect ensures that a search engine can read your content and explore your site. It includes - crawling, indexing, speed, and mobile optimization.

2. On-Site SEO : It covers how well should your website be optimized as a whole and at an individual page level. It covers - the keyword research, descriptive URLs, page titles, meta descriptions, content optimization, user experience, data mark-up and call to action.

3. Content : It is the most crucial area that a website needs to focus on. It includes the service content, credibility content and marketing content.

4. Off-Site Authority Building : This point includes visual assets, list posts, original research, and ultimate guides.
Read more at www.socialmediatoday.com