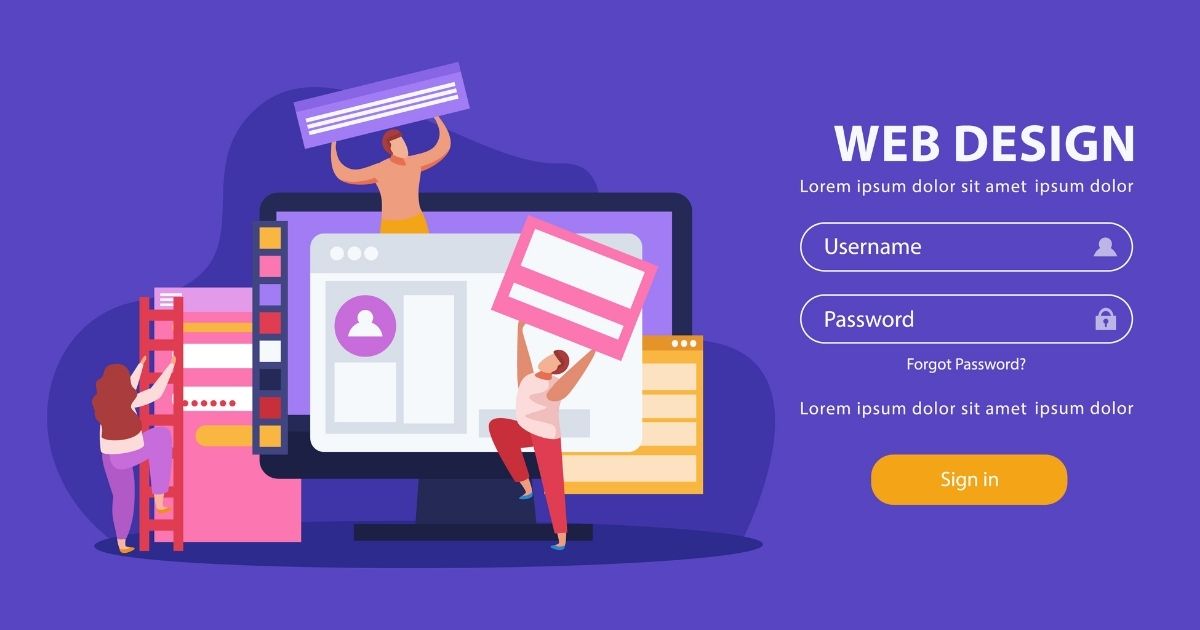 Effective Web Design Platform alternatives apart from WordPress
There are various SEO-friendly alternatives to WordPress that you must try out for your website. Though WordPress is popular, it is not necessarily the most user-friendly option out there.

Check out these below-mentioned options for the right web design platform:

1. Joomla:
It is an open-source content management system. It features a broad range of functionality that runs a different website, including - blogs, eCommerce, portfolios, informational websites, and more.

2. Wix:
It is an easy-to-use and fully customizable tool that is free from third-party sites and plugins. It features a step-by-step beginner's guide for creating a beautiful website.

3. Squarespace:
Squarespace does not require any prior experience to use this intuitive site builder. If you run a small business, then this tool will wonder for your business.

4. BigCommerce:
This tool features strong SEO support and has a smooth multi-channel integration. It includes a complete hosting solution and other social media tools.

5. Shopify:
Shopify is one of the most popular eCommerce platforms perfectly designed to help sell your products.

Some of the other popular tools include - Drupal, Medium, Weebly, Ghost, and Magento.

Read more at www.searchenginejournal.com