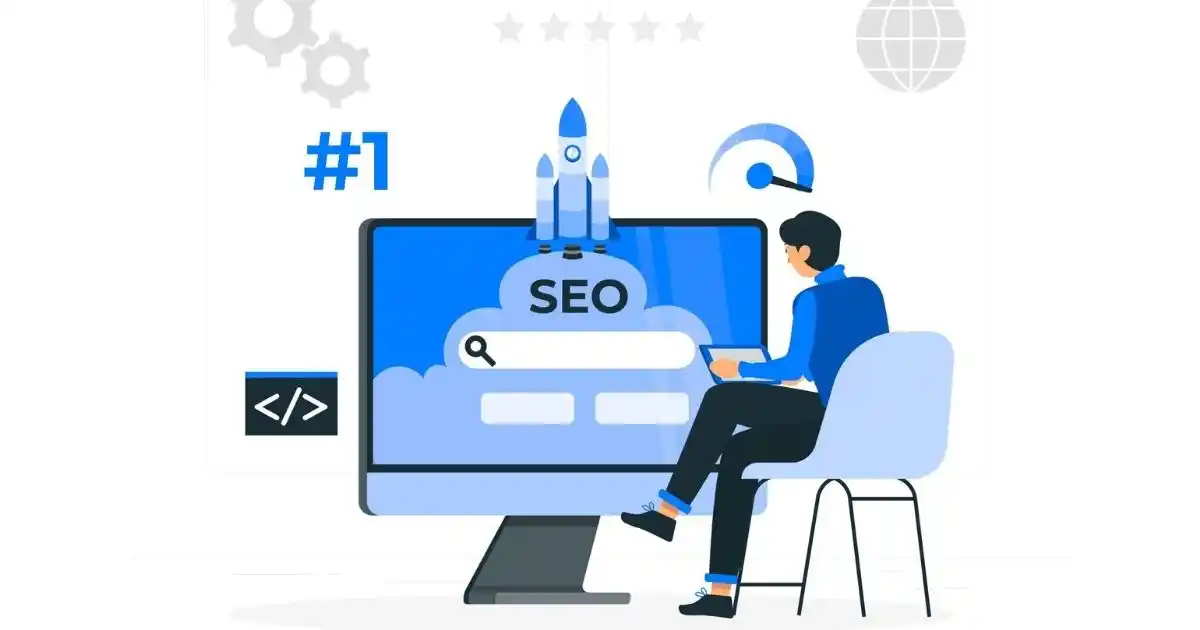 Essential tips for a Successful career in SEO
To get into a successful digital marketing career, having a thorough knowledge of SEO is a must.

Here are a few tips that you need to know for a successful SEO strategy:

1. Content

It is rightly said that content is the king. Great content is what will lead to a successful SEO. 
Focus on gaining more hands-on writing experience. See your writing goals and then consider any changes if required. 
2. SEO Audits
Avoid writing detailed SEO audits. 
Try creating a simple and one-pager containing a list of all the prioritized tasks, the results expected and the timeline when the results should be achieved. 
3. Long-Term Clients
Shift your focus on long-term clients. 
Pay attention to those clients who you think might convert into long-term clients. These clients will be fun to work with and they will help you learn more.
4. Personal Branding
Another key element is to invest in your personal brand. 
Start by building a following on social media and sharing what you learn and find interesting. 
Start writing and get out there in the real world as well.
Last but not the least, try spending less and less time focusing only on auditing and reporting.
Spend time on those tasks that will render the biggest ROI for your clients. Spend it in the trenches and actively work on doing SEO.
Read more at www.searchenginejournal.com