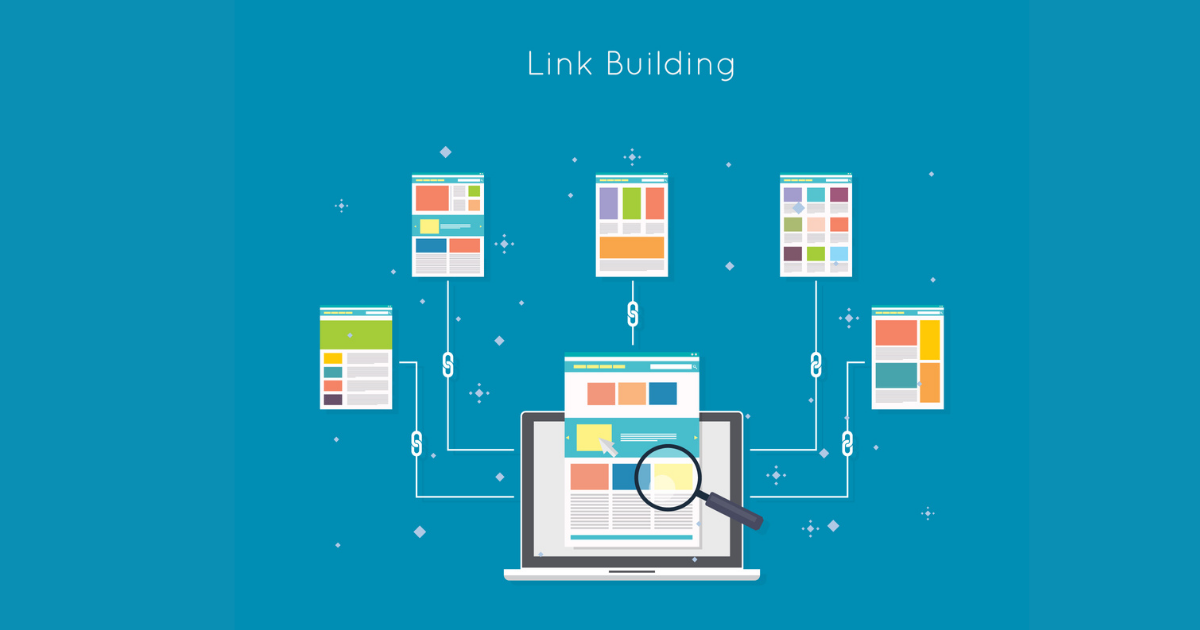 Focus on Quality Rich Backlinks rather than the Quantity, advises Google's John Mueller
Google's John Mueller has recently stated an important point regarding backlinks. He claims that the number of backlinks of a website is pointless and irrelevant to Google. Google prioritizes and places importance on those links that are high in quality rather than taking into account a dozen links.

John Mueller's response is to a query raised by a site owner regarding the importance of backlink domains. He advises rather than paying attention to the number of backlinks, the existing link must carry relevance to your website. This aspect is what Google takes into consideration.

A strong and high relevant link will get a higher response from Google. Hence, site owners need to pay attention to the quality and relevance of backlinks. Focus on creating a strong and authentic link so that visitors can gain more trust in your website.

Further, it will lead to Google believing and considering it to be a high-quality link.
Read more at www.searchenginejournal.com