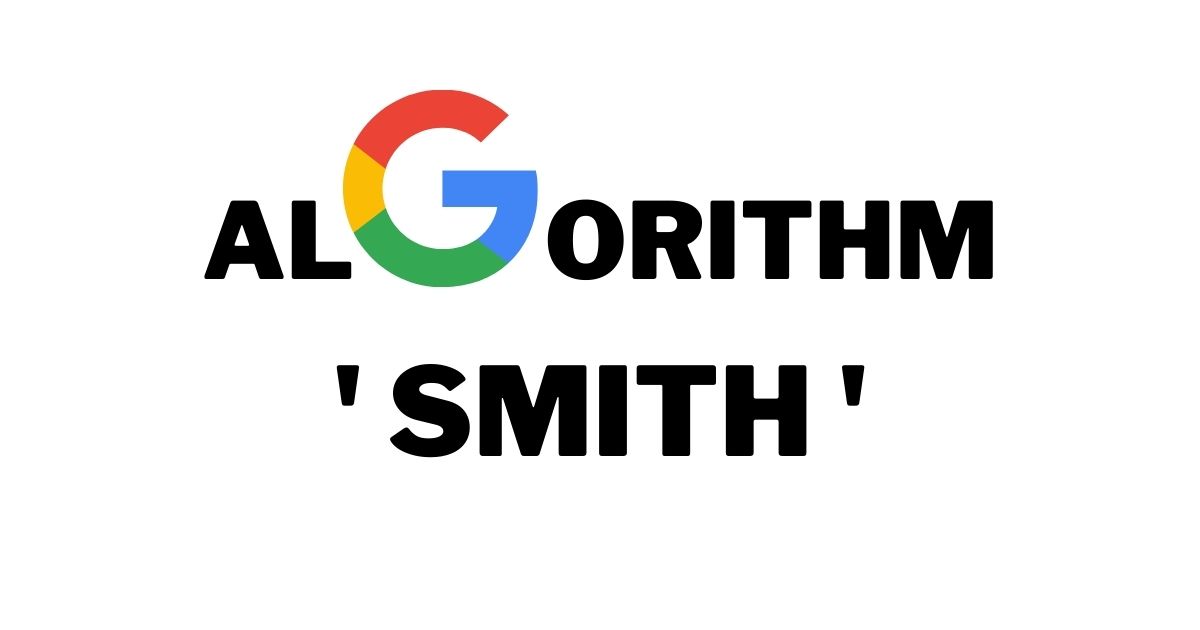 SMITH Algorithm Viable Option for Understanding Long Documents, Claims Google
Google SMITH Algorithm has grown to be quite useful when it comes to understanding regarding the long-form content. In the latest article by Google, the platform has claimed that SMITH algorithm works way better when compared to BERT.

Especially when it comes to longer documents, Google SMITH algorithm has proven to be more helpful. SMITH algorithm is used for the understanding of the entire document.

On the other hand, BERT is capable of understanding the words concerning the sentences. In short, BERT algorithm works well when it comes to shorter documents. Due to this reason, SMITH might be a viable option than BERT.

Both the Google algorithms have their respective advantages, and none can replace the other.
Read more at www.searchenginejournal.com