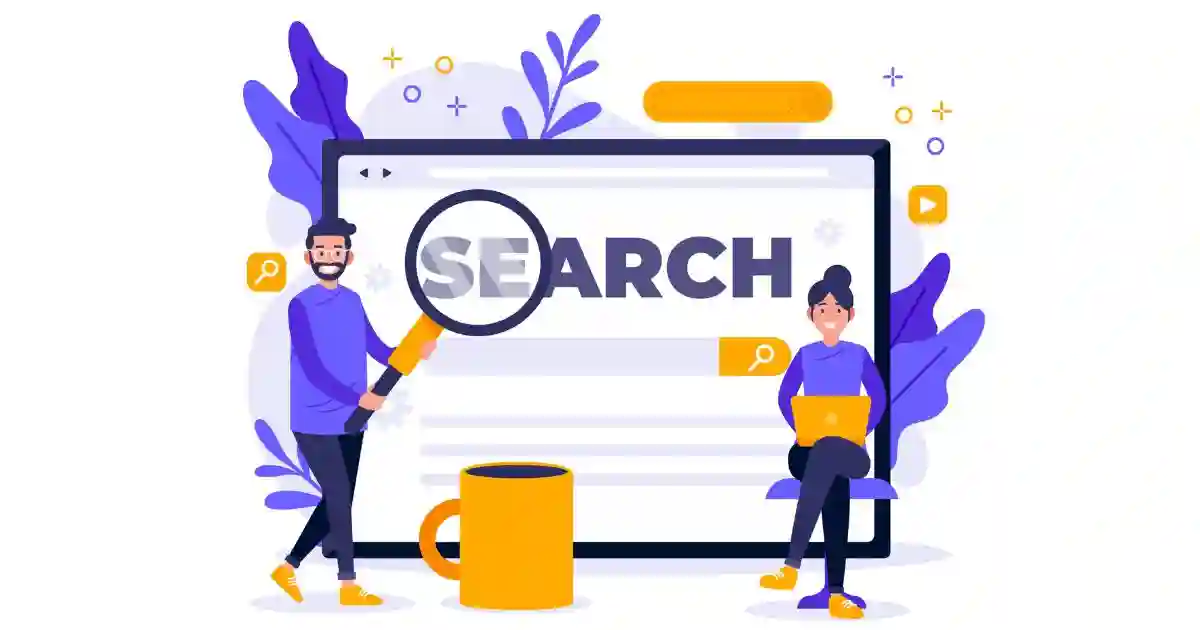 Google adds 'Multisearch' option to improve Search Results
Google's looking to provide more ways to find exactly what you're looking for with a new 'multisearch' option that will enable users to combine visual and text parameters to expand their Search results.

As Google stated recently, "With multisearch option, you can ask a question about an object in front of you or refine your search by color, brand or a visual attribute."
This feature could bring forward a huge leap towards ecommerce growth, as google is the key facilitator in customer's search for their required products daily.

This feature is also intended to bring forward the usability and importance of their announced AR glasses, which helps people be more visually receptive and invocative in their daily internet quota, aided by this new multi search option.
Multisearch is now in testing phase and is available as a beta version.

Read more at www.socialmediatoday.com