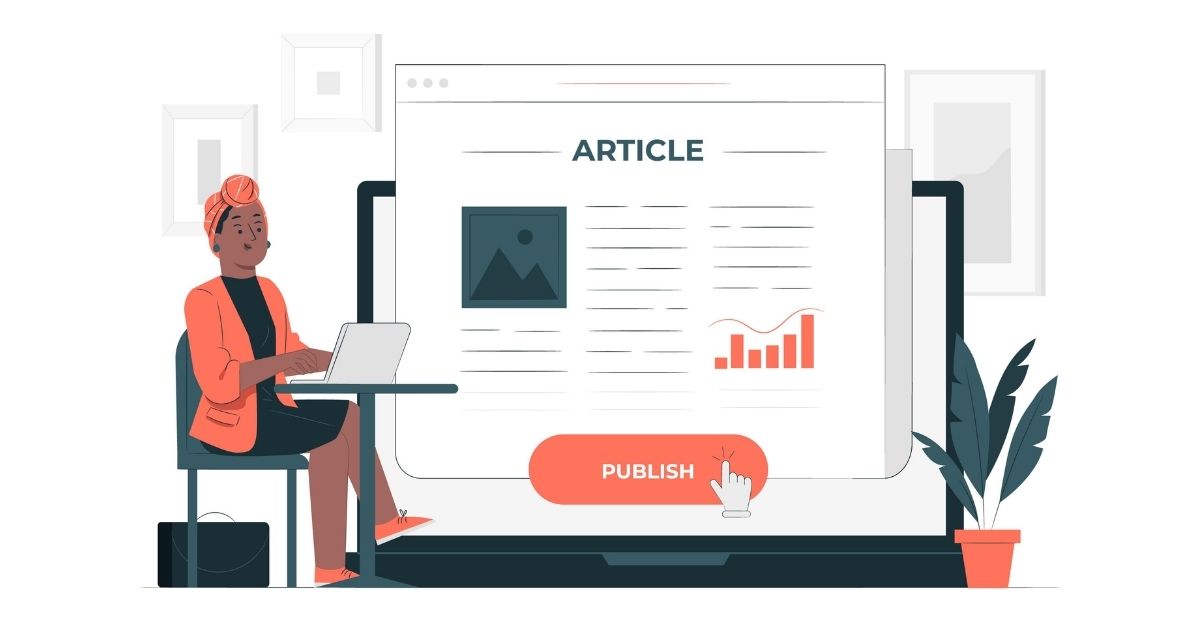 Google Brings In a New Feature To Showcase Journalists Latest Articles
Google is all set to bring in a change related to search results for journalists. It is all set to include a carousel covering their latest articles. The feature is currently in its beta mode and specifically designed to help people learn more about an individual journalist.

The new update is said to be an expansion of the knowledge panel that was already in place for journalists. Users will be able to swipe through the articles as they browse through the Top Stories carousel in search for getting timely news stories.

Currently, this new feature is only available to a limited of US English-language journalists and is accessible through mobile devices. Over time, Google might introduce the feature further ahead, covering more journalists, devices, and languages.
Read more at www.searchenginejournal.com