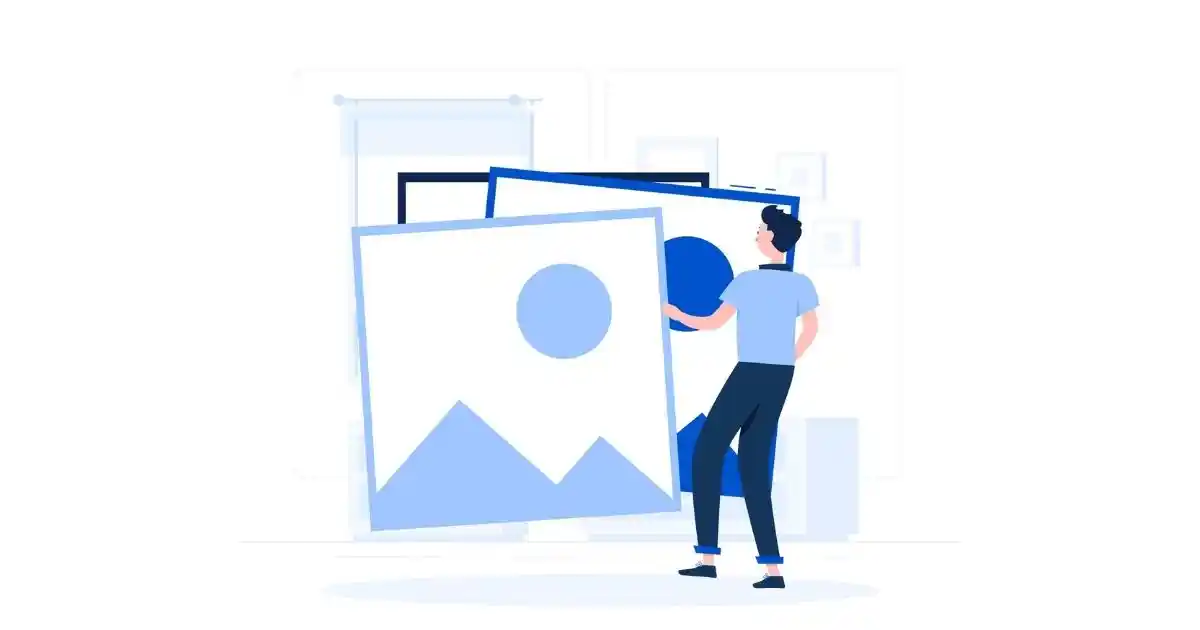 Google can't see What's In An Image.
Google isn't concerned with the quality of your images when it comes to a web search. What matters to Google's web search algorithm is that a picture is marked up with the correct structured data. 
Whether it's an award-winning photograph or a blank square, it's all the same in terms of the SEO value it adds to the page. 
As it relates specifically to web search, not image search, Google doesn't care what's in your photos. It only cares about signals such as structured data and alt text. 
Keep in mind this information applies to Google's web search algorithm only. What's in an image does matter to the Google Images algorithm. 
While Google may not care about what's in the image, your visitors will. So if an impression on your page improves, then they will come back.
Read more at www.searchenginejournal.com