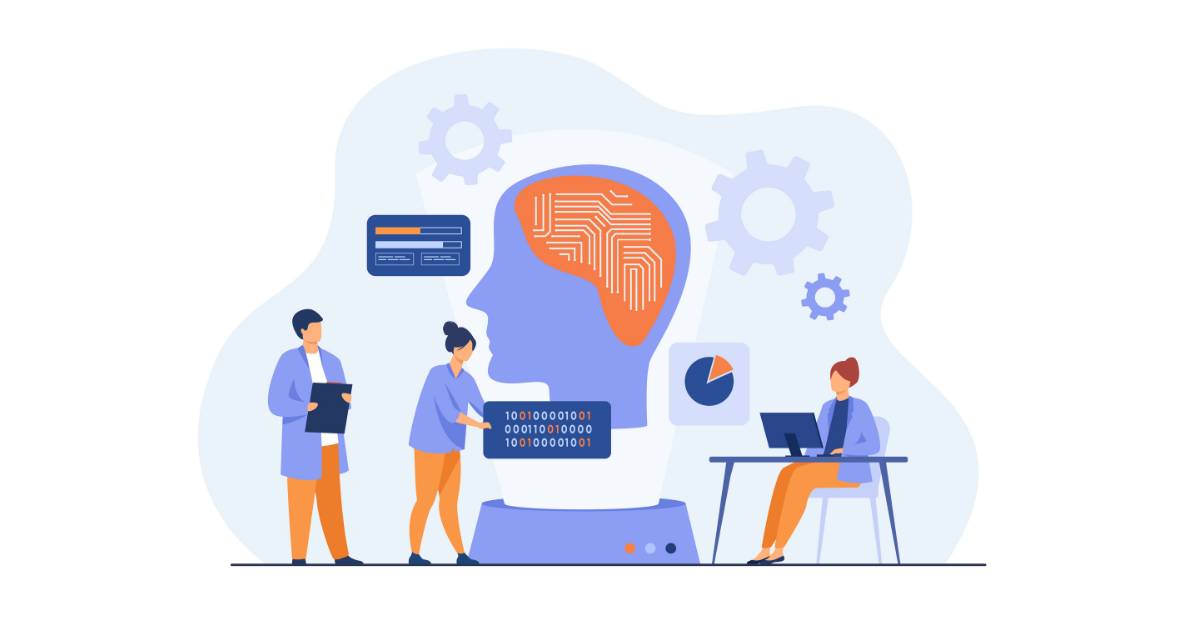 Google's June 2021 Core Algorithm Update To Hit the Markets Soon
Google is all set to roll out its June 2021's core algorithm update. The current update will be followed by another update in July. The impact of the core update will likely be more noticeable than others.

Core updates tend to bring in broader improvements to Google Search. Once the core update comes in, it will result in substantial changes made to Google's ranking process. At times, it does happen that refreshing existing content to improve its relevancy will result in turning the rankings down.

The upcoming June 2021 update puts the site owners in a never-before situation. Rather than panicking, try making your site the best it can be before the July core update.
Read more at www.searchenginejournal.com