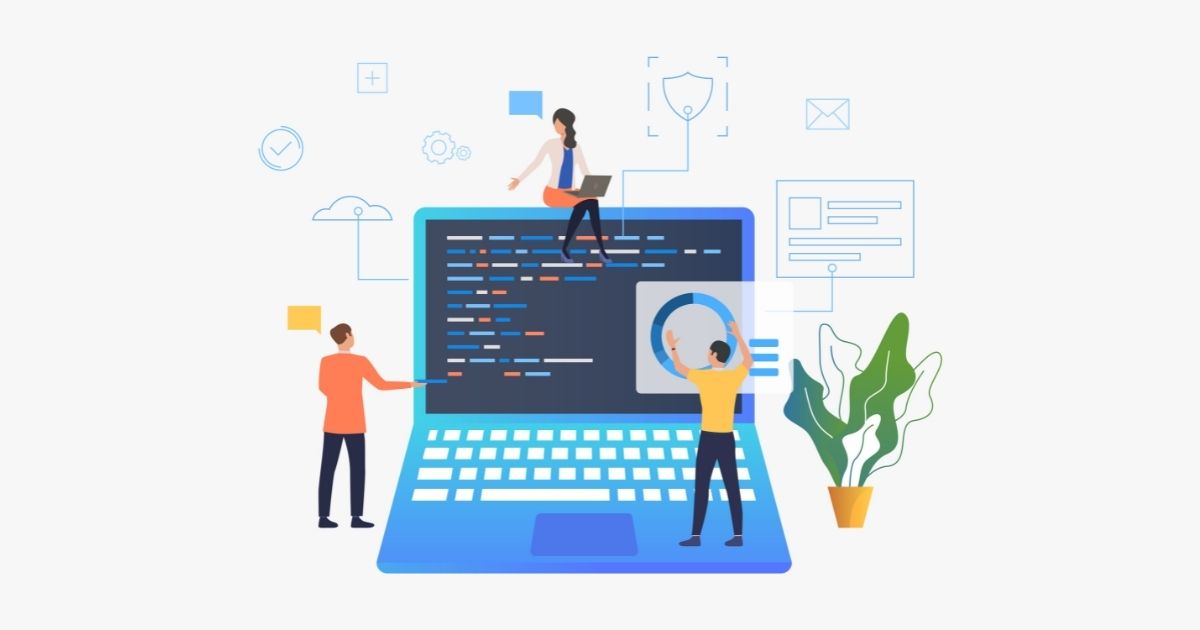 Google Explains the reason why Page Experience Report contains No Data
Google has thrown light explaining why the Page Experience report in Search Console might not contain any data. Martin Splitt from Google explains to site owners the reason for this happening.

Despite their site performing well for Core Web Vitals, site owners do not find any data in Search Console. The reason might be that websites do not generate enough field data to let Google confidently deliver the report.

Other tools can generate reports since they use lab data and not field data. Sites having a good amount of traffic too fail to generate telemetry data required by Google for issuing a report.

However, there is no need to panic, and all you have to do is stay patient. If your testing tools used on your website are in green color, then do not worry since you have done what you could have.
Read more at www.searchenginejournal.com