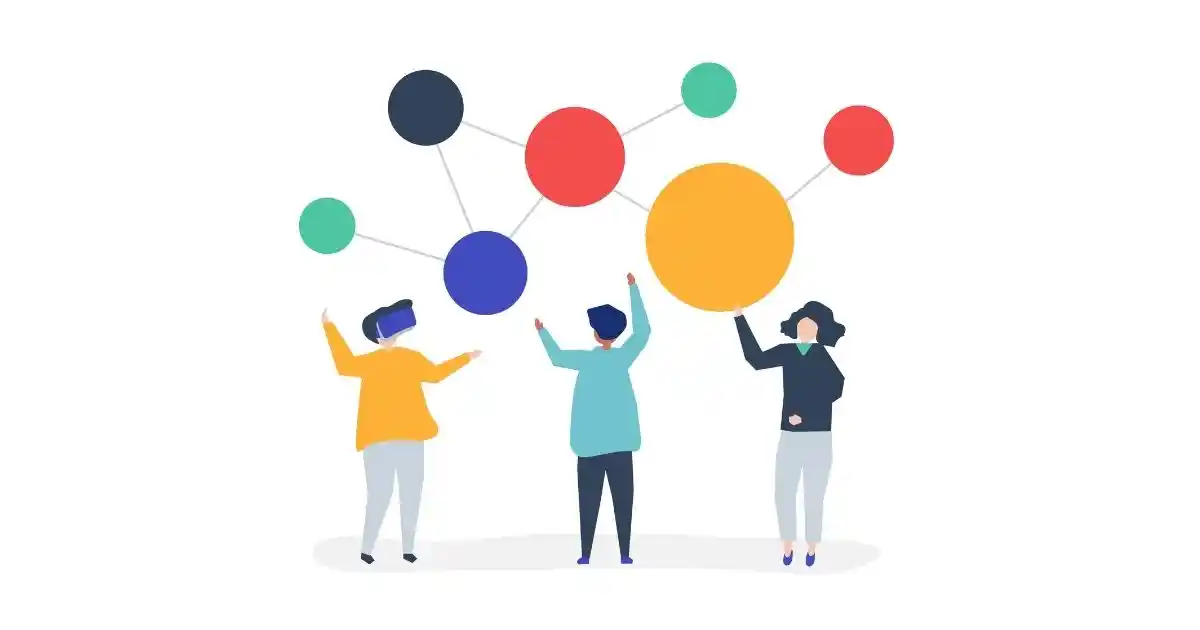 Google's latest pixel phones has a new Snapchat integration
As a part of Google's latest product showcase, they have introduced a 'Quick Tap to Snap' feature for its Pixel 6 and Pixel 6 Pro devices, which will help users to take a video or photo in Snapchat directly from their lock screen.
Using the double-tap function on the back of the Pixel, you can directly open the Snapchat camera, if you have the app installed
You will have to log into your device to send your Snap, but still, that's a fairly major acknowledgment of the value of Snap, with the function being built into the phone direct, streamlining content creation
Another valuable partnership for Snap is, the company also forming strong bonds with Apple on the latest AR tools and processes.
This new partnership underlines Snap's growing presence as a key AR provider, now with direct links to the two biggest mobile OS developers on the planet i.e Google and Apple. This could eventually help Snap better facilitate the next stage of AR connection, with AR glasses likely requiring connection to a mobile device to facilitate full functionality.
Read more at www.socialmediatoday.com