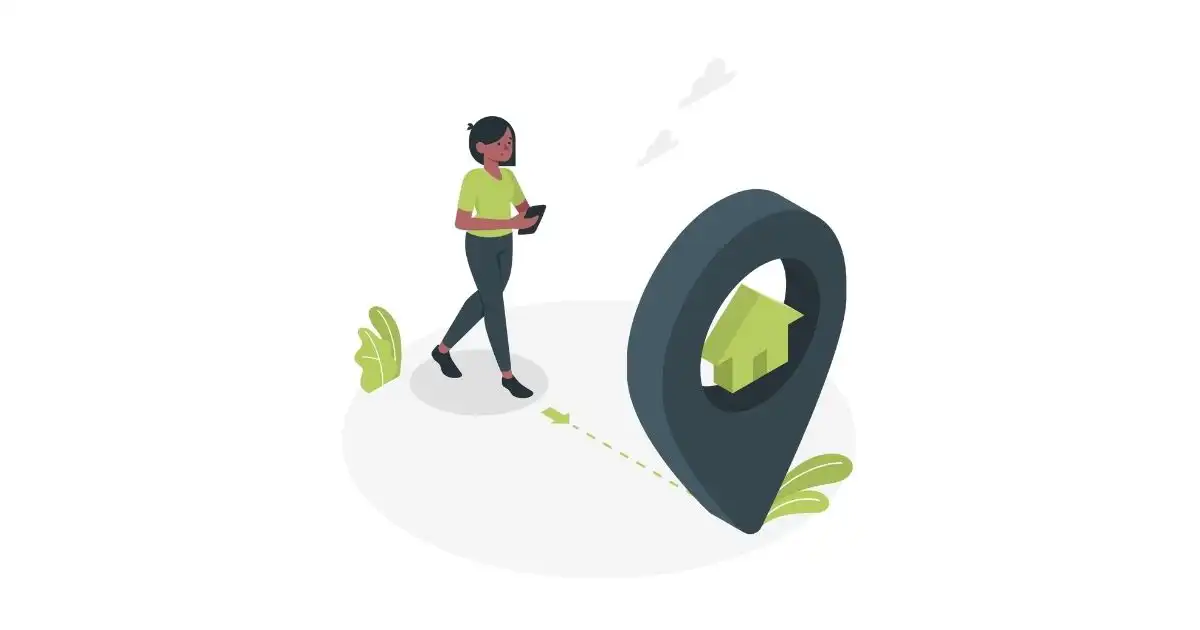 Google introduces its free listing & ad named "Things To Do"
Google has come up with new listings for attractions, tours, and activities. It has come up with a new ad unit designed to help folks find attractions within the SERP. 
Things to Do ads will be related to queries about attractions, tickets, and related tours and entertainment. Searchers will receive basic information about the point of interest and get booking links for basic admission and other ticket options.
Advertisers can undertake promotions providing details like pricing, images, and reviews, delivered at the top of the SERP. They can promote their listings with ads free of cost. 
Read more at www.searchenginejournal.com