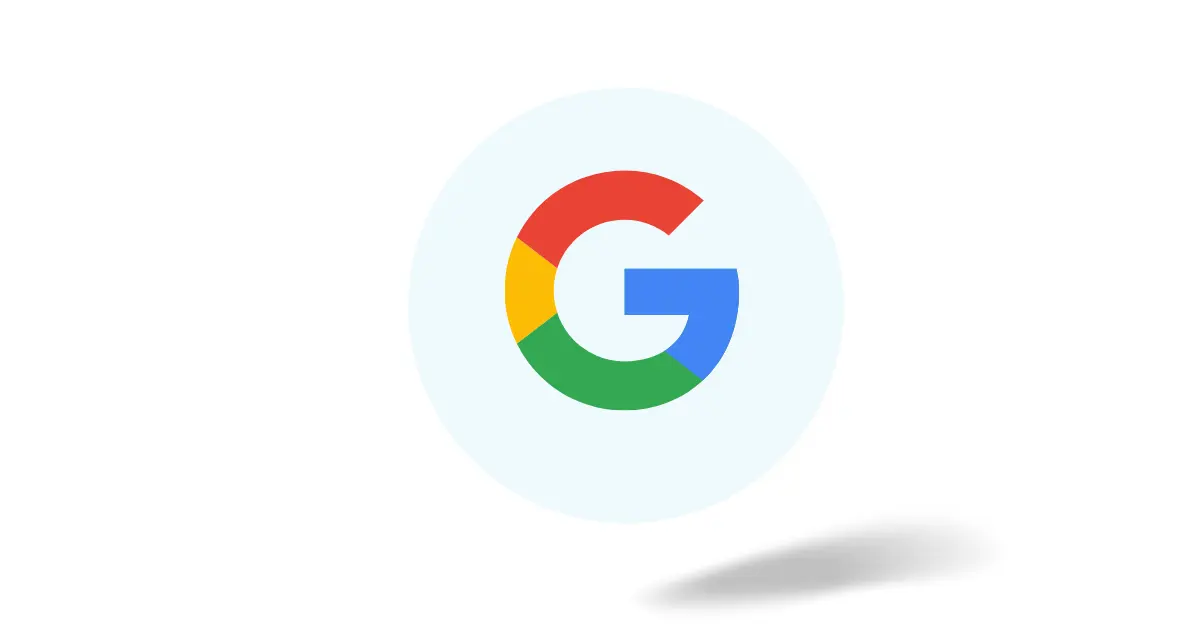 Google introduces new Automation Options to Display Ads
Google has decided to add more automation options related to display ads. In other words, Google is looking to help advertisers maximize their ad results. 
Currently, Google Display ads provide several automated targeting options. However, the platform has now decided to add more control over these automation elements. 
The new process will combine Google's Smart Display campaigns and regular Display creation into one flow.
Google is also working on adding optimized targeting to Display campaigns. It provides additional automatic audience targeting options for Display advertisers. 
Read more at www.socialmediatoday.com