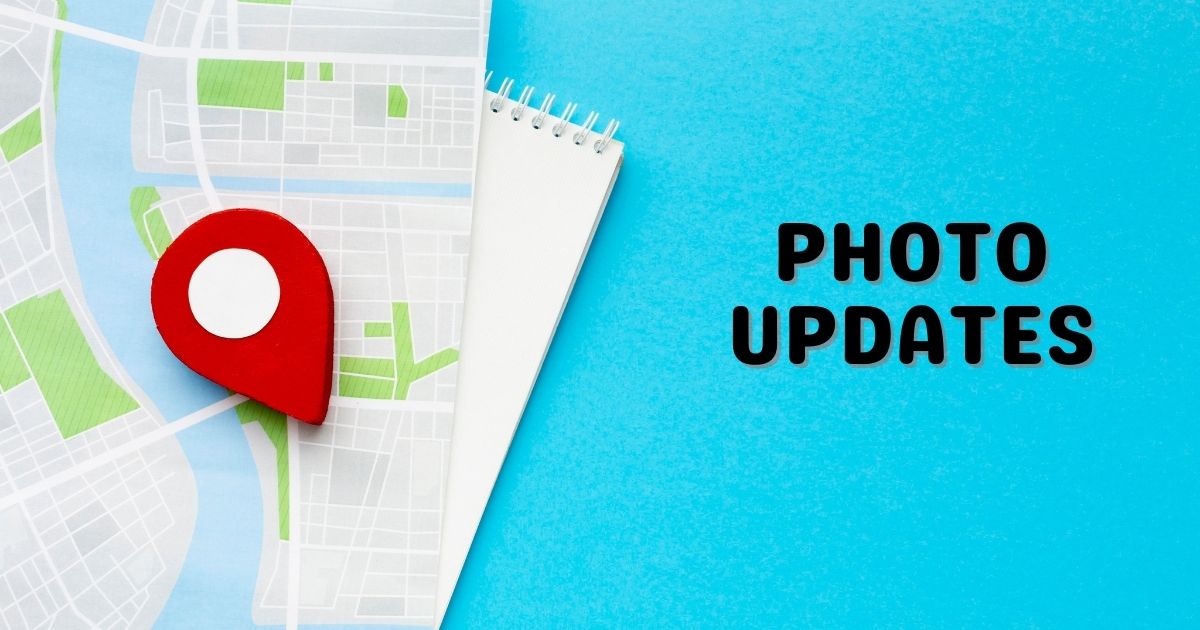 Google introduces new Photo Updates to Maps allowing users to easily add Photos about Places
Google Maps will now allow users to add photos without the need to leave a review. For this purpose, the platform is introducing three new techniques to enable more addition of content related to places and roads.

Among these new updates, users can now add photos without the requirement to add a review. These new updates will make it faster to find local recommendations.

Photo updates are a new feature that will soon be rolled out to Google Maps. The photo updates will allow users to post a photo followed by a short description. The photo update will include recent images.

The new update can be accessed through the 'Updates Tab'. After heading to the Updates tab click, on 'Add a photo update'. Additionally, Google will now allow users to draw roads that are newly developed or are missing with the help of a desktop editing tool.

Moreover, Google's new community challenge is said to encourage more users worldwide to add more reviews and photos.
Read more at www.searchenginejournal.com