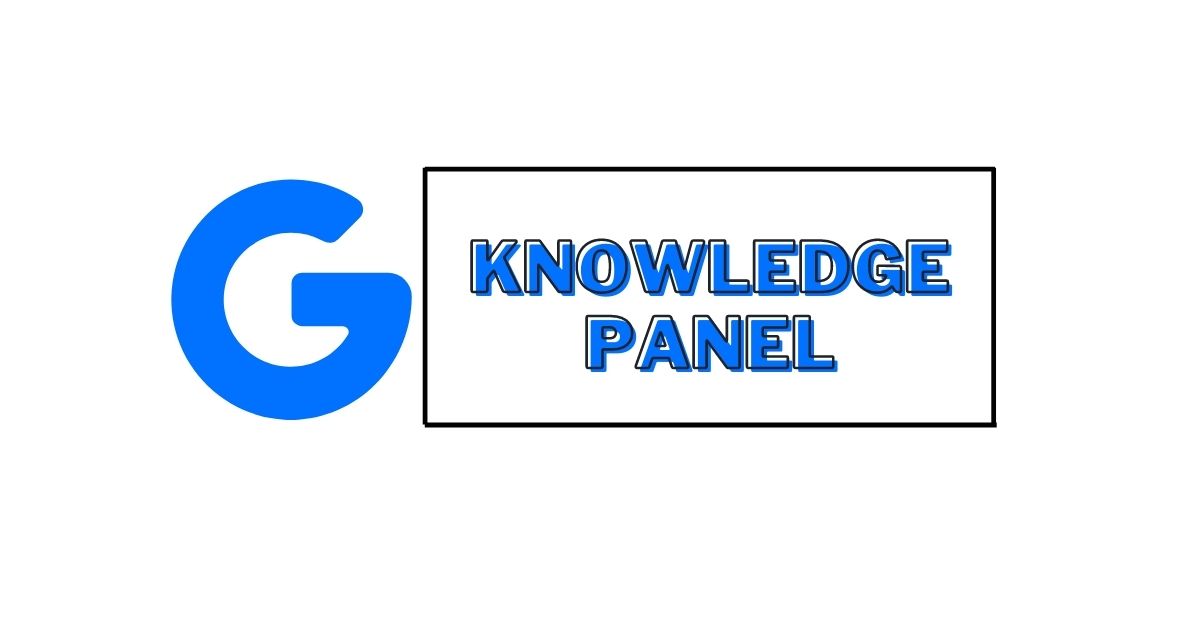 Google's Knowledge Panel - The User's Complete Encyclopedia
It is a fact that every one of us knows the meaning of an 'encyclopedia'. Google's Knowledge Panel seems to be an encyclopedia consisting of facts. The technology giant has explained in detail what Google's Knowledge graph does and works.

The Google Knowledge graph includes around 500 billion facts. The boxes that appear alongside the search results are said to emerge due to Google's knowledge graph. The information provided in the knowledge panel has a bunch of data related to the searches.

The data provided is to help users get in-depth knowledge regarding the particular search query related to the thing or place.

The common aspects include while preparation of the knowledge panel is:

- Title of the topic
- Long Description
- Picture of the place or thing
- Key Facts
- Links to other social media sites

Additionally, the information in the knowledge panel is collected, via web content and licensed databases. There are also cases wherein at times wrong information gets displayed on the panels. However, it can be notified to Google through the 'Feedback' option.

Apart from the above, Google's Knowledge Panel is said to have a significant impact on SEO.
Read more at www.searchenginejournal.com