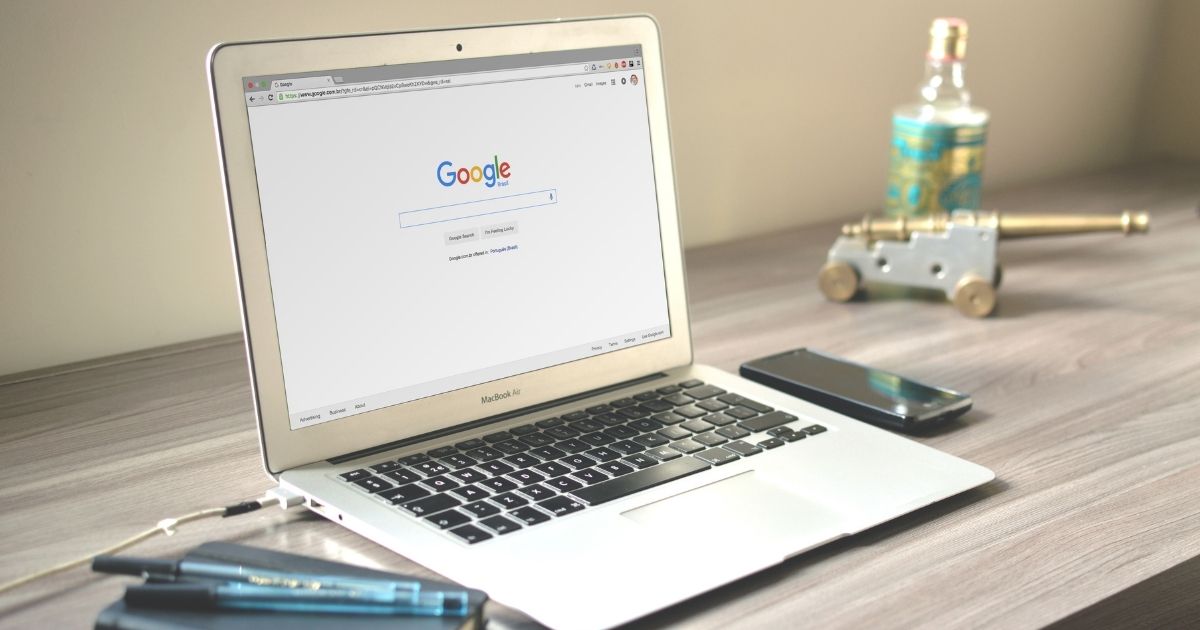 Google launches Regex Filter and a Revamped Comparison Mode for its Search Console Reports
Google has come up with two new launches related to Search Console reports. The idea behind these improvements is to make the Search Console reports more useful for site owners.

Regex filters and a Revamped Comparison mode are two new additions, coming to the Search console reports providing improvement in the efficiency to analyze these reports.

Let us see in detail how the new additions will help assist in data analysis in Search Console.

• Regex Filters:
Regex filters will allow for the creation of more complex queries and page-based filters. It will capture all branded queries by simply defining the parameters in the regex filter.

• Revamped Comparison Mode:
Earlier, the table included only a single metric in the comparison column, but the revamped comparison tool will now support more than one metric. This improvement will allow for more space and easy viewing of results side-by-side.

The above new additions are now live for all site owners.
Read more at www.searchenginejournal.com