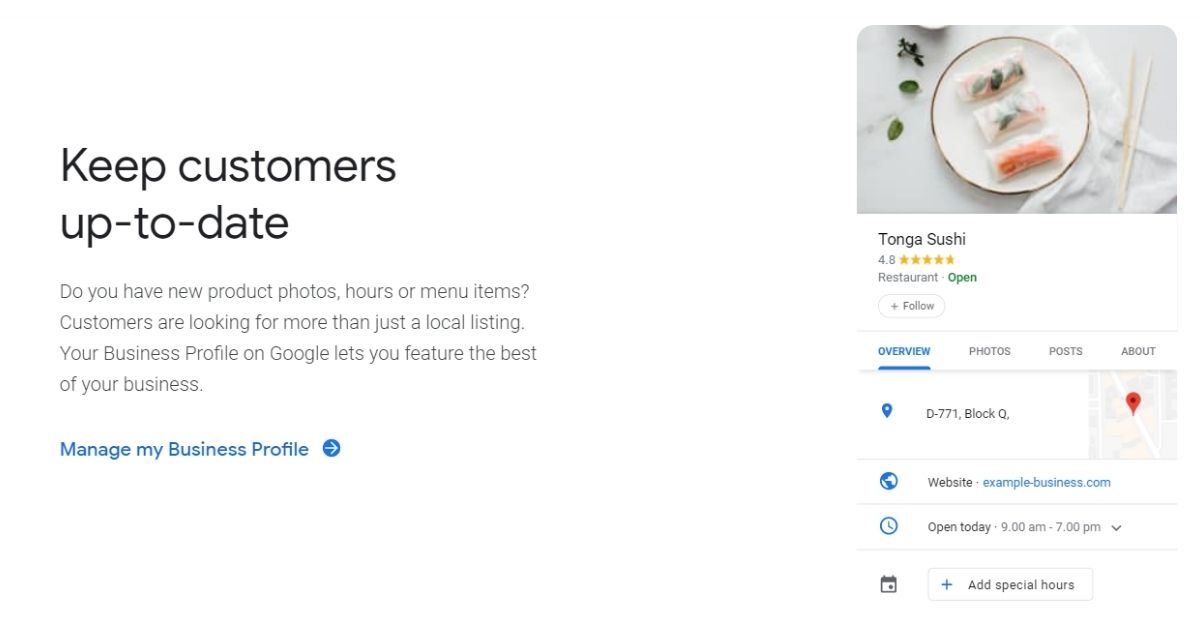 Google My Business to provide additional information about Businesses offering Grocery Delivery and Pickup
Google My Business is all set to provide enhanced features for stores offering delivery and pickup options. Search and Maps will now have additional information about businesses offering grocery delivery and pickup. The burden on businesses will be less since information will be added automatically to Search.

The additional shopping information will assist people to find delivery and pickup options for groceries with ease. Business information provided will relate to delivery providers, pickup and delivery windows, order fees, and order minimums.

Google is likely to pull the information into business profiles automatically based on details provided to delivery providers. Besides, Google is also working to bring in more AI-powered features to Google Maps. Among the upcoming feature includes live view, weather and air quality layers, and eco-friendly travel options.
Read more at www.searchenginejournal.com