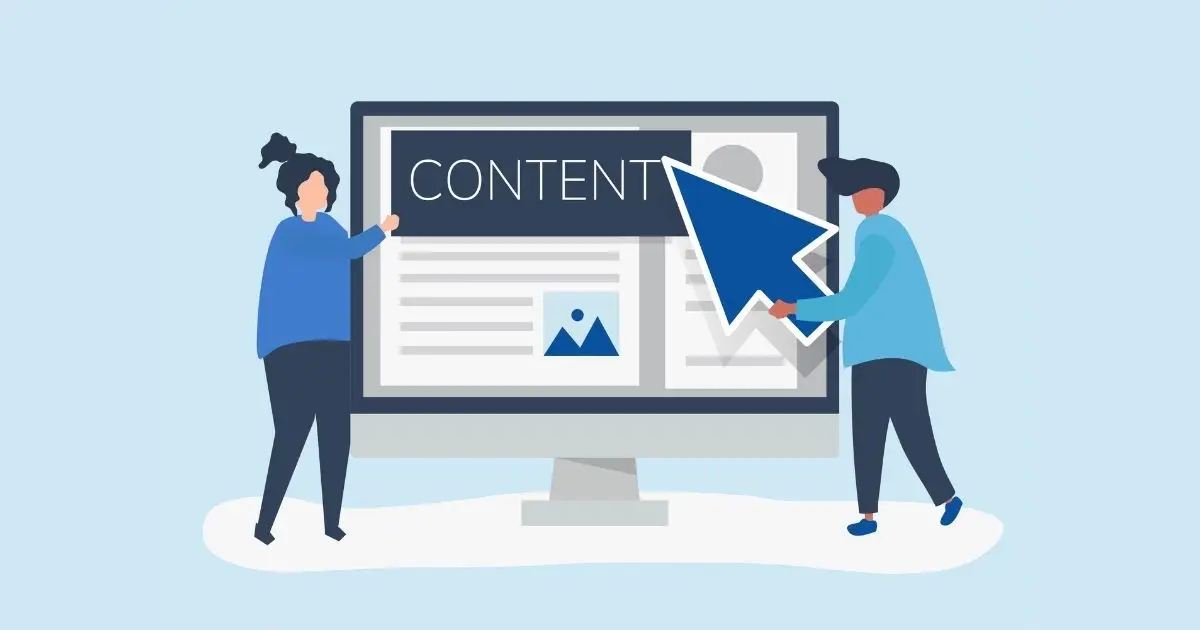 Google Might Rank Plagiarized Content Higher Than The Original Content
Google's John Mueller shares valuable insights on why Google might choose to reward plagiarised articles and not the original content. One of the possible reasons for this might be that the original content is of low quality.

A question was put forth by Mueller asking if Google was able to tell the difference between original content and plagiarized content. To this, John Mueller responded that Google can find out the original publisher of the content.

Google has many reasons for not trusting a website. If Google considers adding plagiarized content over the original content, that may be because the quality issue does not only depend on content. Apart from content, inbound and outbound links too are essential quality issues.

If you find some other site outranking your site, then it is time that you consider evaluating signals of quality.
Read more at www.searchenginejournal.com