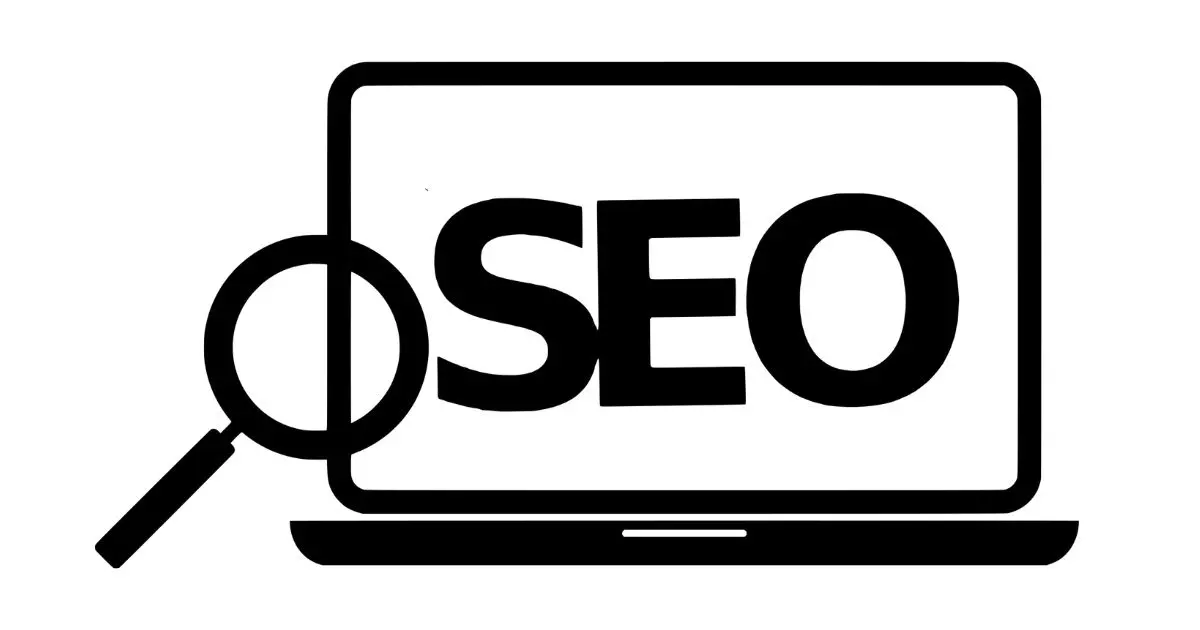 What is the ideal Title Tag Length for SEO and Ranking
Google's John Mueller has shared insights on the ideal title tag length for SEO. As per Google search results, the title tag length is generally between 60 to 65 characters. It is seen that title that is shorter than this is rewritten by Google. 

John Mueller added that title tag depends upon the publisher and is not a ranking related SEO issue. For a title tag, the ideal tag would be the same as used in case of a heading.

Make sure to keep your title tags descriptive. Do not stuff it with keywords. Avoid repeated words and describe the purpose of the website.
Read more at www.searchenginejournal.com