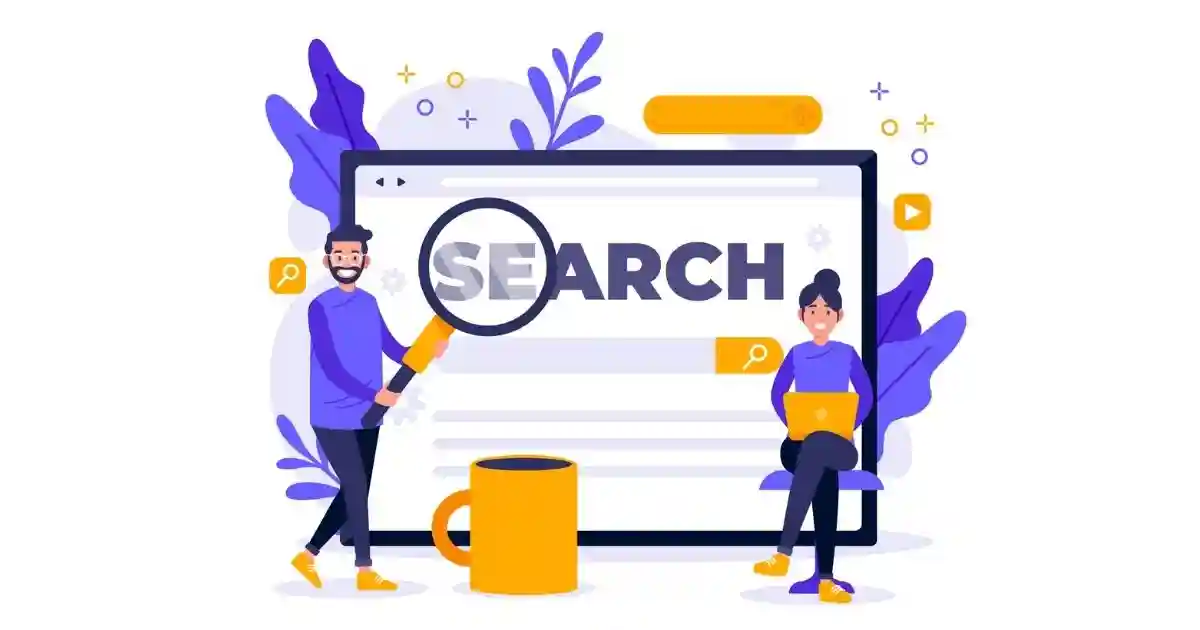 How language can affect your Google Rankings?
Among the different ranking factors that might affect your Google performance, can language be considered as a crucial one?

Writing in different languages will help you target and reach a better audience.
For instance, people who know English language will prefer to read content in English. But that English content might not rank well in markets where Chinese, Arabic, or Spanish dominate.

If you plan to target audiences from different languages you can do so by creating content in multiple languages.
Google offers in-depth advice on how you can better manage multi-regional and multilingual sites in Google Search Central's Advanced SEO section.

You can let Google know about different language versions using the HTML tags, meta tags, and URL structures discussed above.

To conclude, Google has not specified language to be a ranking factor still language and country settings do affect visibility.

Read more at www.searchenginejournal.com