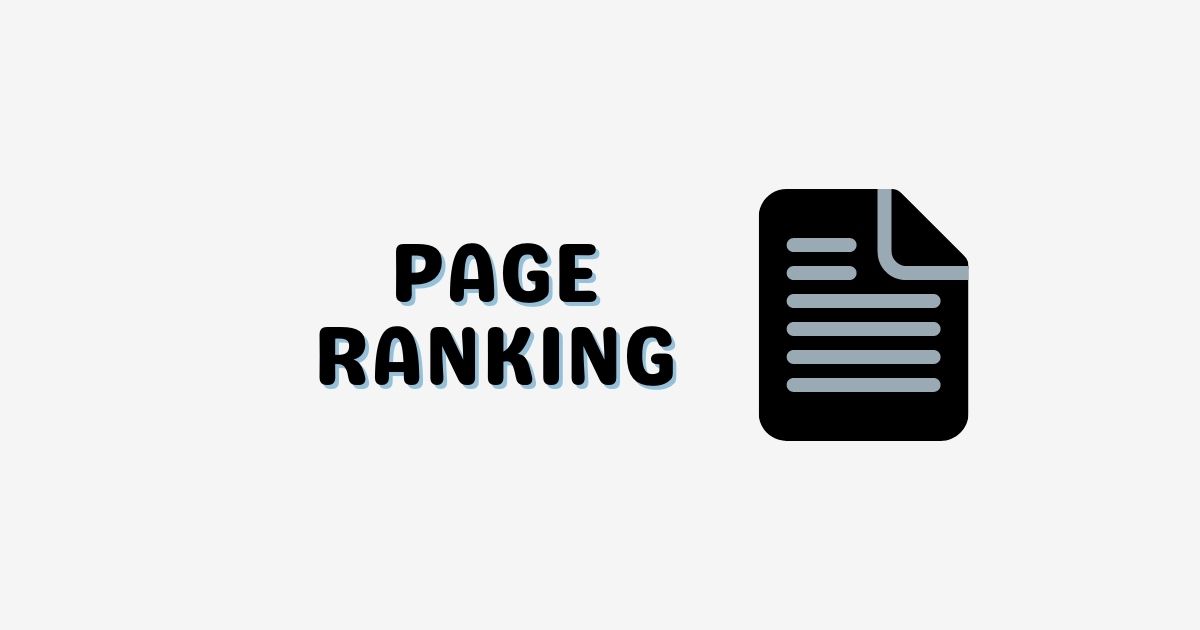 How to Detect and Avoid Declining Page Ranking
Page ranking decline is a common problem experienced by many businesses. At times expert SEO professionals fail to diagnose why a website seems to have a negative rank and traffic.

However, to understand the problems there are a few ways to do so. While finding the problem, SEO professionals should focus on the bigger picture.

At times, the homepage might not perform up to the mark however the interior pages might be performing well. At such times, there is nothing to worry about.

Understand the reason behind the decline happening, which might include the underperforming keywords. Many times due to technical errors, a page declines, especially in the SERPs.

Additionally, the behavior of the searcher also impacts the decline of any page. However, if your interior pages are performing well, then there is no need to worry about the decline of the homepage.

Read more at www.searchenginejournal.com