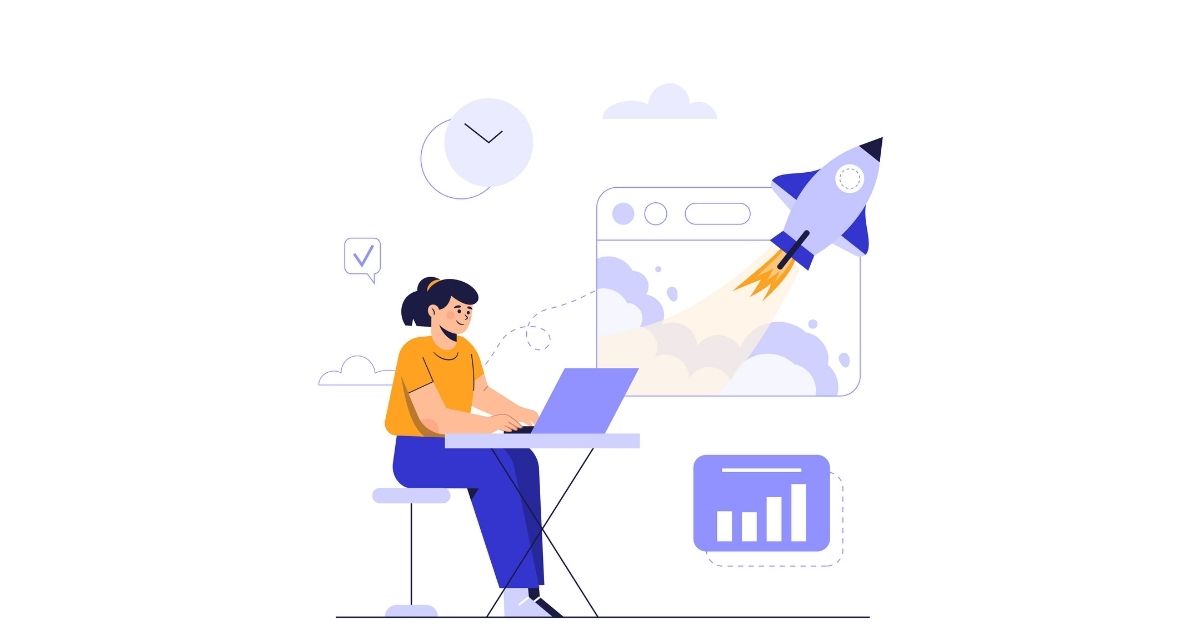 Implement different Traffic Sources beyond Google for Optimizing Business Reach
Any business owner would know how powerful Google is when it comes to media marketing campaigns. But it is always a good idea to diversify your website traffic sources to ensure that you do not just stick to a single source.

There are chances that Google might decide to change the entire ball game leaving you all the traffic that you earned. Long-tail keywords, authoritative backlinks, and optimizing website pages for Google are ways to build traffic on Google.

Here are four effective alternatives for driving traffic besides Google.

• Capturing Emails:

Email is considered to be the best kind of social channel for conversing with your audience. It is said to have a high conversion rate that sets it aside from other social media so far. However, a successful email marketing campaign requires dedication and patience.

• Guest Posts For Authority Blogs:

Focus on writing high-quality guest posts, which will lead to higher traffic and good results. Keep a few handy tips in mind for the same :

- Understand the Publication
- Aim for Publishing on Bigger Blogs
- Focus on quality and quantity
- Content upgrade for guest posts

• Interview An Influencer:

Influencer marketing is currently in rage and trending everywhere. Influencers have garnered popularity across social media platforms, having a high audience reach. Work on interviewing influencers and also ask them to share their interview with their followers.

• Facebook Ads:

Facebook Ads are an effective way to boost engagement. However, if you have only a handful of fans, then your page might not result in good results from your organic traffic reach. Highlight those Facebook posts that are most engaging and boost them for extending your reach.

Hence, it is necessary to experiment with different traffic sources and not just Google.

Read more at neilpatel.com