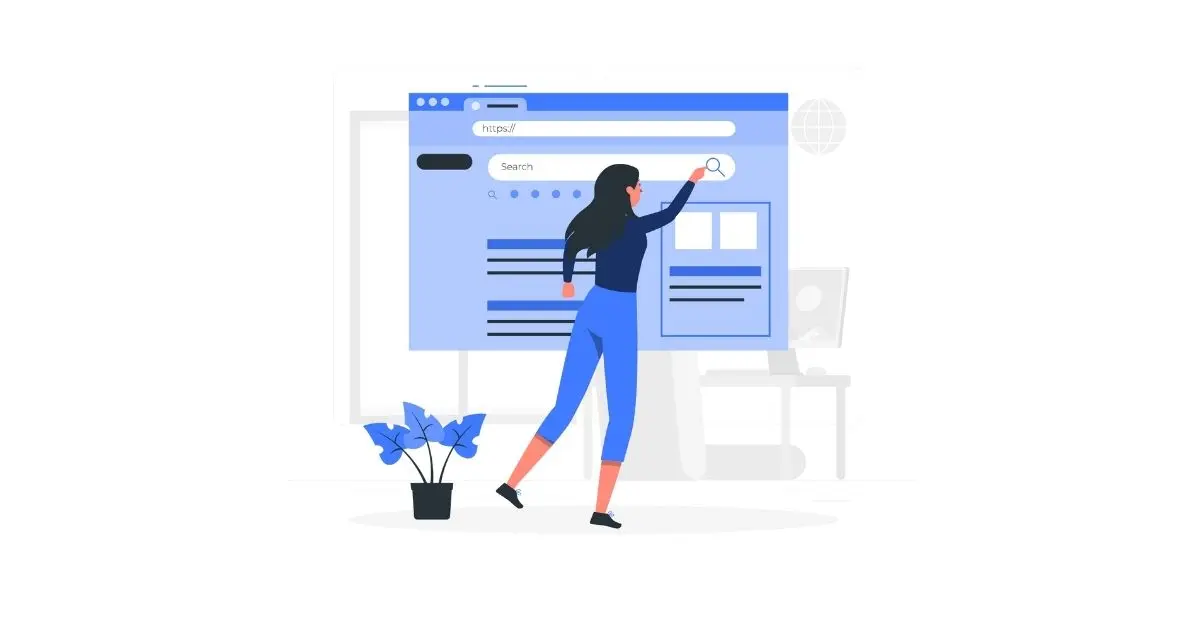 Install 5 powerful WordPress Plugins to make your site Mobile-Friendly
With the help of the WordPress plugin, it is now easy to optimize your site for mobile visitors. More than half of the web traffic now comes from mobile devices. Hence, it is now time to focus on creating a mobile-friendly website. 
With the help of the below-mentioned plugins, you can boost your site's performance.

1. WPTouch:
This WordPress plugin is a must-have that allows your website to fit on any screen. It perfectly optimizes your website for different screens. It comes in both free and premium versions. 
2. JetPack: 
It is an all-in-one plugin that comes with multiple features. It helps to enhance the site's security, marketing, improves performance, and offers powerful design tools. 
3. Smush:
It is award-winning image compression and optimization plugin for WordPress. It results in a quick compression of images when you upload them. Smush can compress up to 50 images at a time. 
4. WP Mobile Menu:
This plugin is ideal for adding a three-layered mobile menu to all WordPress sites. Some of the unique features of this plugin include - text and logo branding, several display layouts, and background images for menus. 

5. Hummingbird:

If you want top speed for your website, install this WordPress plugin. It provides speed improvements by scanning your website and finds out the cause of why it is slowing down.
Read more at www.searchenginejournal.com