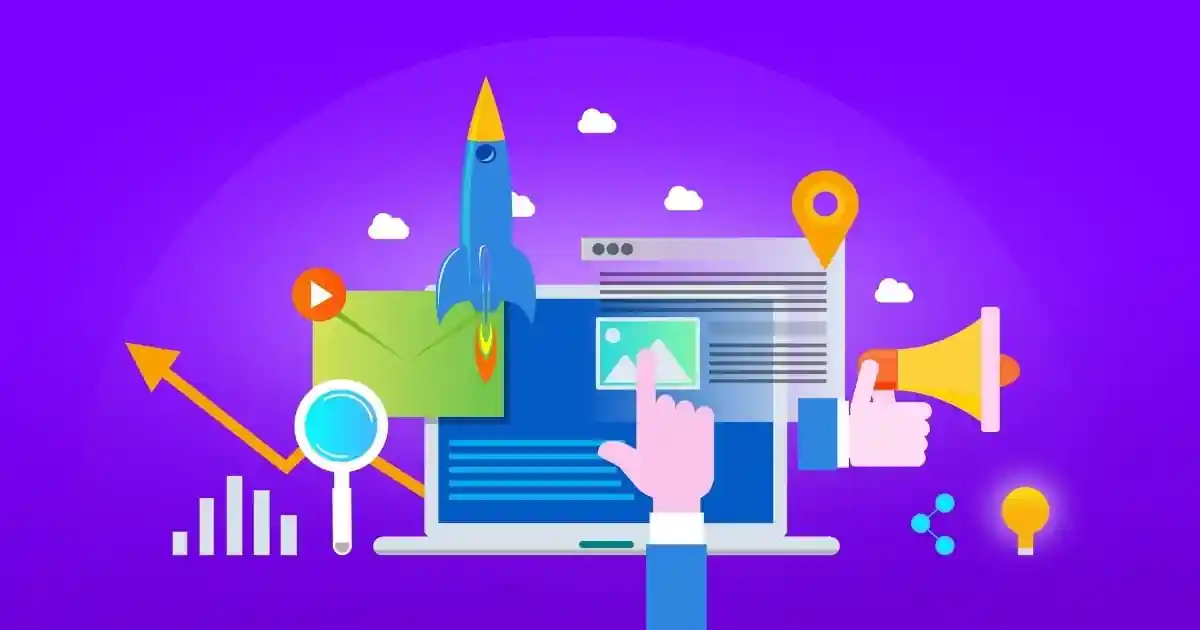 Is Comprehensive Content responsible for Building Trust?
Google's John Mueller has thrown light on the best way to write content and things that should be avoided. He shared his valuable insights on what can be done to write content that will build trust.

He stated that Google does not structure its algorithms based on trust metrics. Google goes beyond the trust factor. One of the factors might be that the site is not a normal one. Google has time and again stated that they do not rely on a trust signal to rank a site.

While writing any content, make sure to keep in mind who your target users are and make sure that your content speaks in their language. Prioritize what your users are looking for and then work on building content around that.
Read more at www.searchenginejournal.com