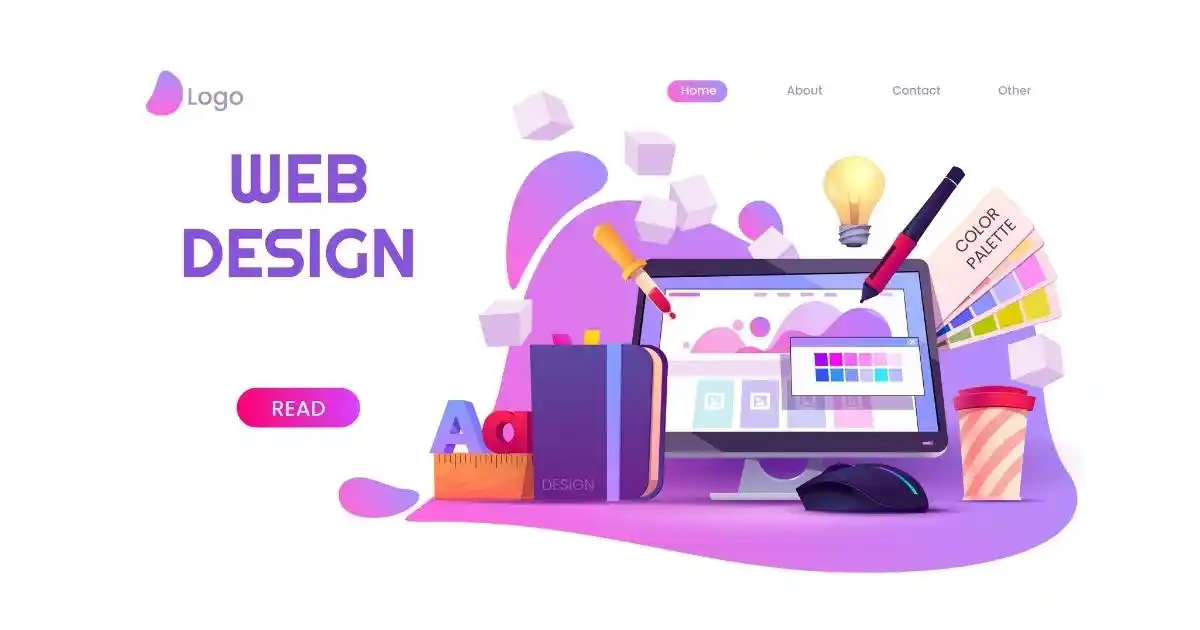 John Mueller highlights how Website Themes affect SEO
John Mueller, Search Advocate at Google, has shared some valuable insights on how website themes can impact SEO. There are a few things that site design and SEO experts must know before choosing a website theme. 
John Mueller answered the question in a short video released by Google. He added that a website theme would impact how the website displays many content elements essential for SEO. 
These include : 
Heading
Text
Images
How pages are interlinked
Page load times
Structured Data
Good themes will make it easy for search engines to understand the content. It is always a good idea to test a website theme before deciding on the best ones. 
It is essential to get the perfect website theme. Many website themes advertise themselves as SEO-friendly but are not.
Read more at www.searchenginejournal.com