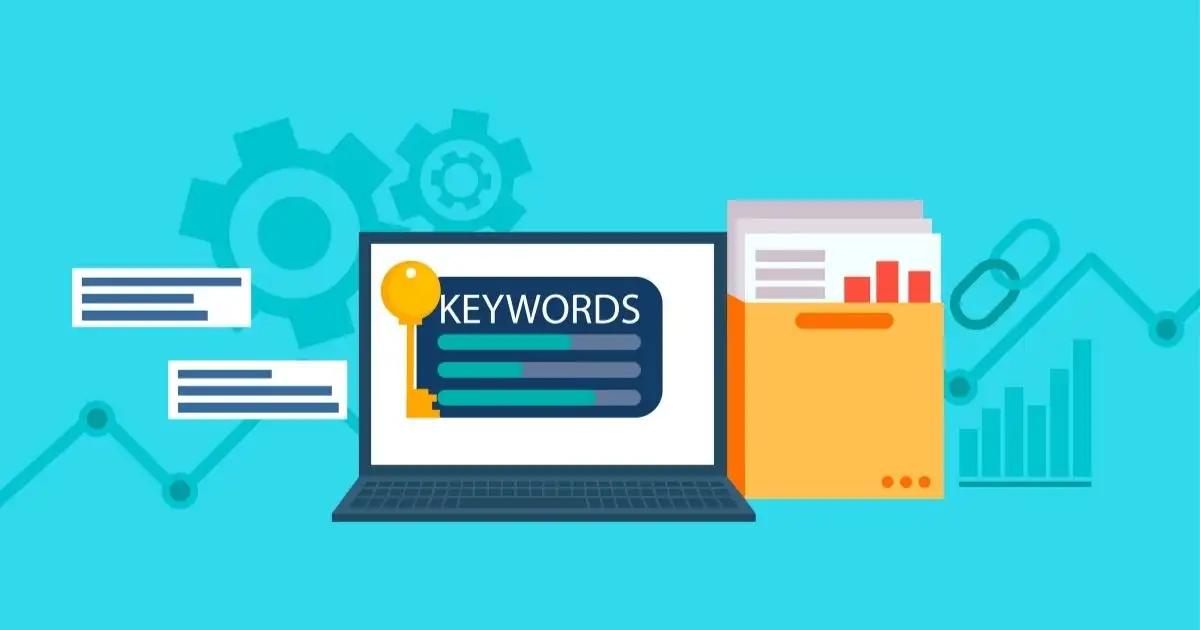 Keyword prominence strongly influences your Google Search Rankings
Keyword prominence is an SEO best practice that lets Google know about what the page should rank for.

Can keyword prominence be considered as a ranking factor? Let us find out.

Every keyword that appears on a page has a role to play.

Using a page's target keyword early in order to benefit from a ranking signal is known as keyword prominence. Keyword prominence is strongly correlated to having higher rankings.
When you use a keyword less prominently it might reduce chances of ranking that keyword.
Though SEO has changed over the years, but Google's guidance on keyword prominence remains the same.

John Mueller from Google has advised to make the most important keyword obvious in titles, headings, subheadings, and the main copy.
Page titles are not only a factor for SEO, but they can also influence click-through rates from organic search results.
To conclude, keyword prominence is a ranking factor. Maximize the chances of ranking for a particular keyword, then include it in your intro paragraph.
Read more at www.searchenginejournal.com