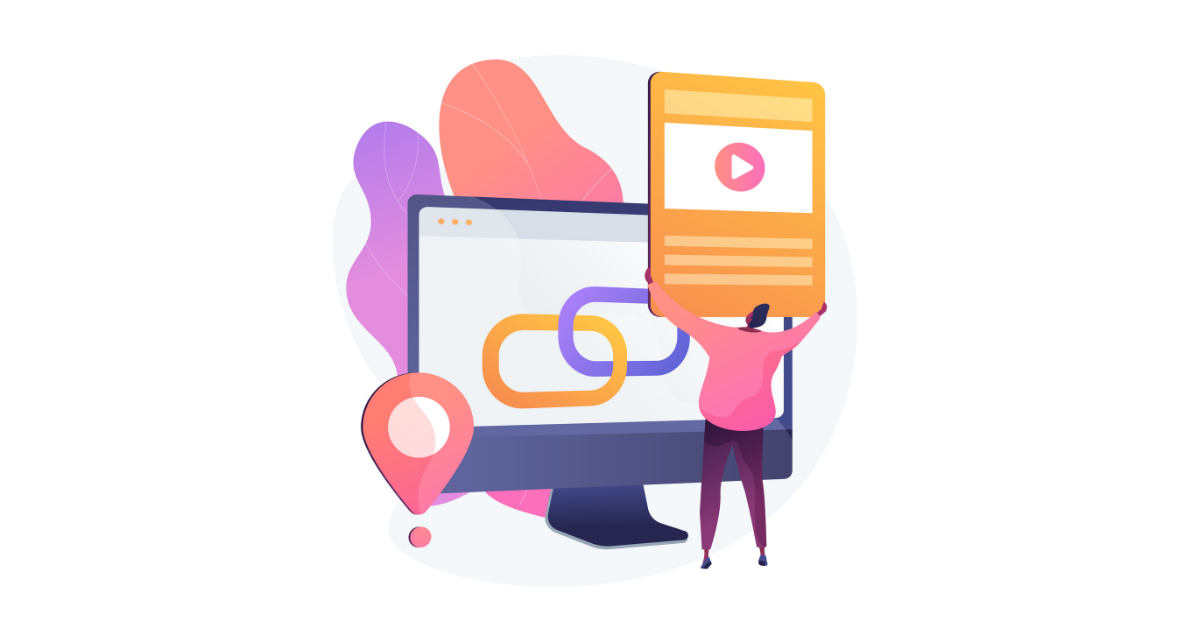 Link Building from random emails might look appealing but comes with a Baggage of Risks
The process of buying links from cold outreach emails is way simple compared to link building by itself. However, it comes with a lot of risks. There are a few things that you need to keep in mind.

Google's terms of service prohibit the buying of links. But website owners still do respond to spammy link selling offers that arrive in their inbox. These emails are filled with a list of websites wherein links are available for purchase. But the reality is quite the opposite.

The websites might be hacked, or a deceitful person might be accepting money through the selling of fake links. But in case if Google catches your grey and black link building, it might impose an algorithmic penalty. It is advisable to avoid responding to random and unsolicited emails that offer links at unbeatable prices.
Read more at www.searchenginejournal.com