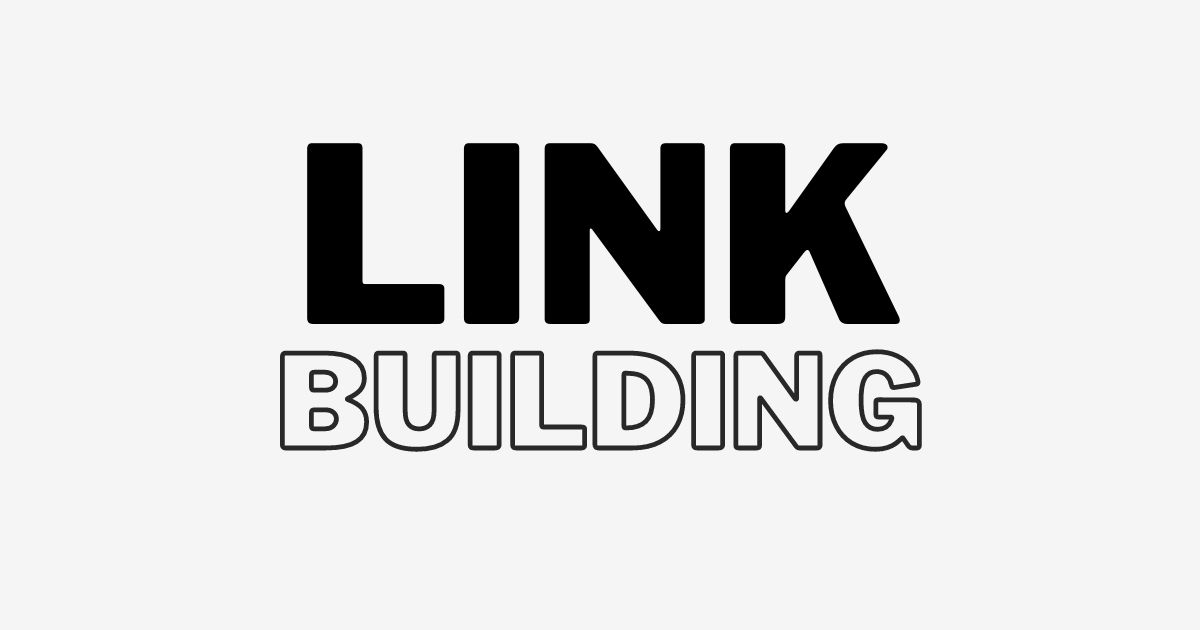 Links : A Core Aspect in Search Engine Optimization
While surfing online, we tend to come across various websites and links. When it comes to Search Engine Optimization, links play a vital role. However, identifying between a good link and a bad link is crucial. 
Low-quality links will hamper the overall reputation of your website and will affect the website ranking. For a good link signal, it is essential to focus on the following aspects :
- High-Quality Website 
- External Backlinks to Websites 
External
backlinks
that highlight Expertise, Authority, and Trust are a great way to increase the search rankings. In short, the better content you create, the better are the chances that people will share about it by providing links to others. 
Link signals play a vital role and are a major ranking factor. Google has listed quality guidelines to stop the deceptive links from reaching out to users. For creating a successful link profile, the following aspects need to be considered :
- Good quality long-form content 
- Social sharing least important 
- Keep competitors in check 
- Answer questions in common 
Hence, it is rightly, said that content is not dead and is very well alive. 
Read more at techaeris.com