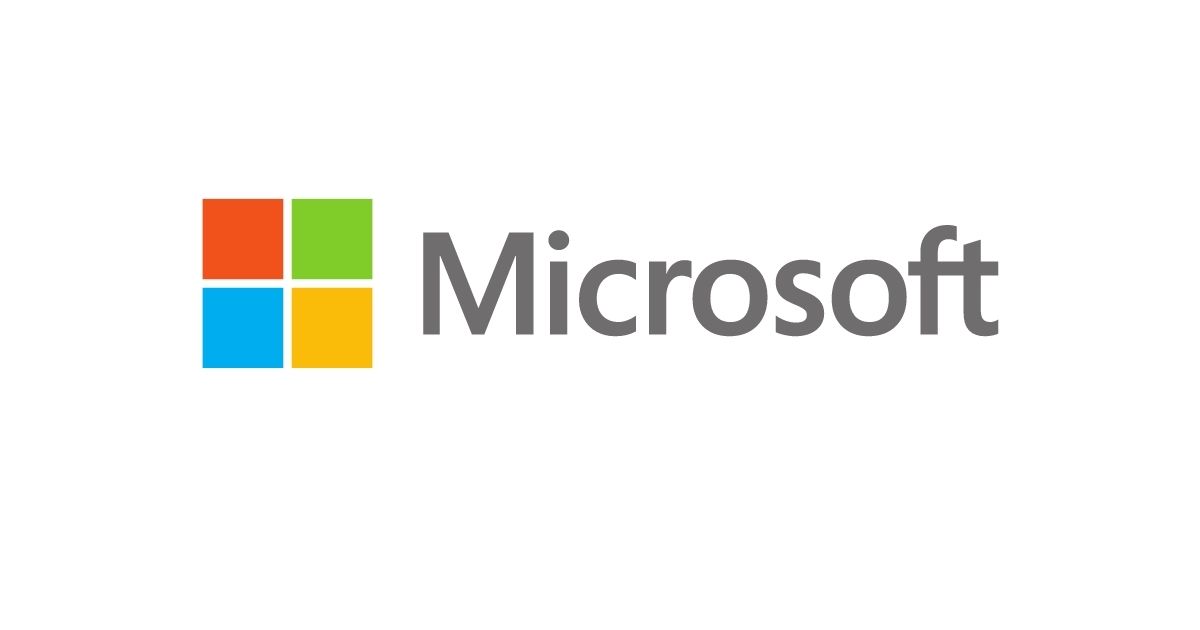 Microsoft Decides to Merge Clarity Features with Bing Webmaster Tools
Microsoft has decided to merge the features from Clarity into Bing Webmaster tools. Microsoft Clarity saw a successful growth, and hence the free to use tool features will now be a part of the Webmaster tools. The introduction of Clarity's features will allow for the Bing Webmaster tools to be used for SEO and SEM purposes. 

The collaboration between the two platforms will lead to a seamless user experience. Clarity is a platform that helps website owners to understand what the visitors are doing on their site without interfering in the personal space. 

The platform also can replay the entire user sessions. As of now, the merger between Clarity and Bing Webmaster tool is limited to the sign-up process. Microsoft claims the whole development will be rolling out in the coming months. 
Read more at www.searchenginejournal.com