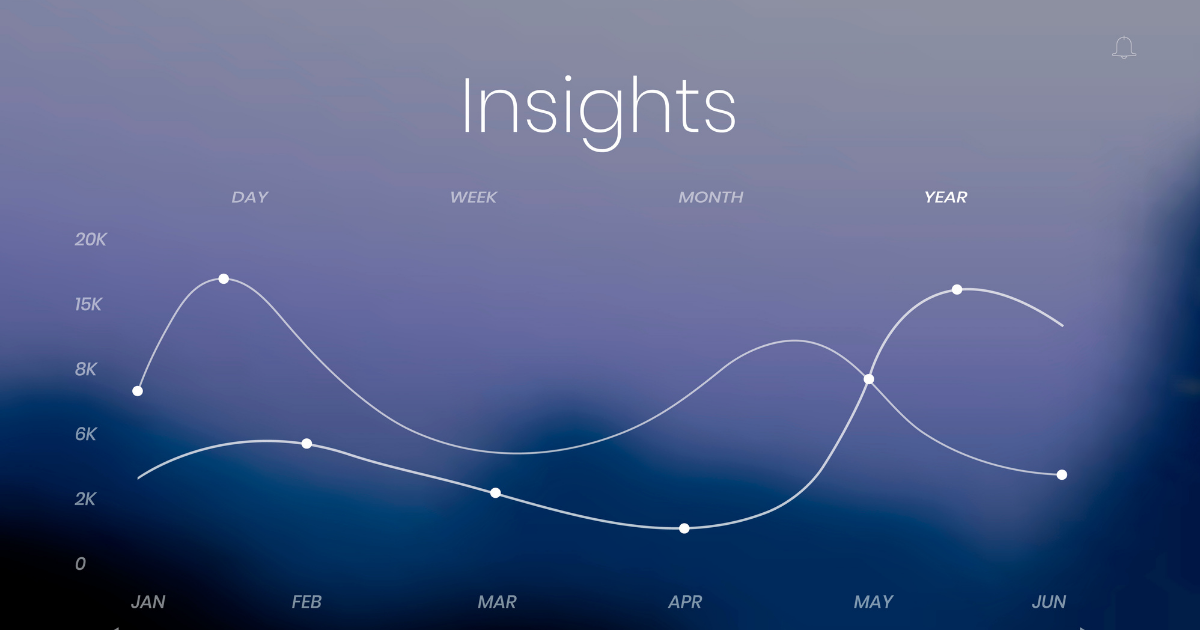 Local-Pack-O-Meter, a new SEO Tool will provide Google Search Insights from 60M queries
A new free search tool for SEO will focus on providing insights related to Google search features by analyzing 60 million US queries. The Local-Pack-O-Meter, developed by Local SEO Guide, will track data through ten different types of Google search features, including local packs, knowledge panels, shopping, job postings, ads, and more.

The USP of the Local-Pack-O-Meter is the amount of data it has access to compared to the other tools monitoring Google search features. Traject Data, a client of Local SEO Guide, is responsible for providing the SERP stats of 60 million US search queries.

Further, this data can aid SEOs to analyse the search traffic. A tool like this will be useful to find any unusual changes in traffic on a month-to-month basis and provide help with some answers.
Read more at www.searchenginejournal.com