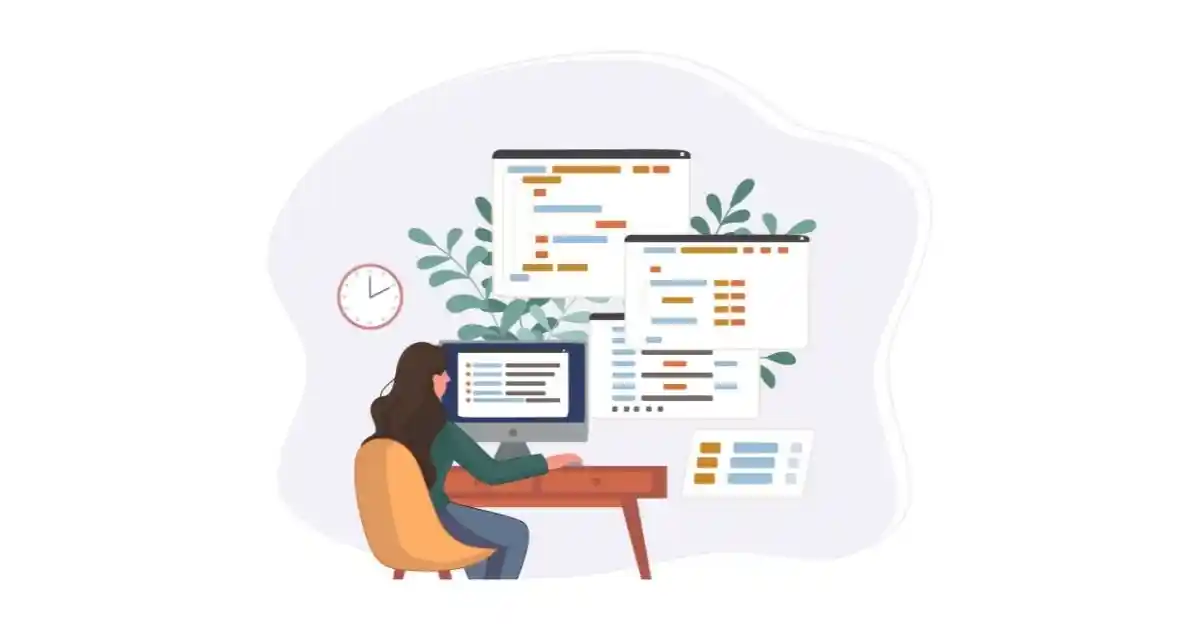 Parent company of WordPress acquires headless CMS Frontity
The parent company of WordPress has acquired Headless CMS Frontity. The upcoming acquisition is said to benefit the open-source WordPress CMS directly. Headless CMS is a content management system that uses WordPress for better handling and managing content. 
In this case, the CMS is used only as the back end to manage and create content. On the other hand, Frontity is an open-source framework for making it easy to use WordPress as a headless CMS. The acquisition will make sure that the frontity team focuses on the WordPress core and Gutenberg.
Additionally, Frontity will continue to operate as an open-source project. The acquisition seems to be exciting news for the entire WordPress publishing community.
Read more at www.searchenginejournal.com