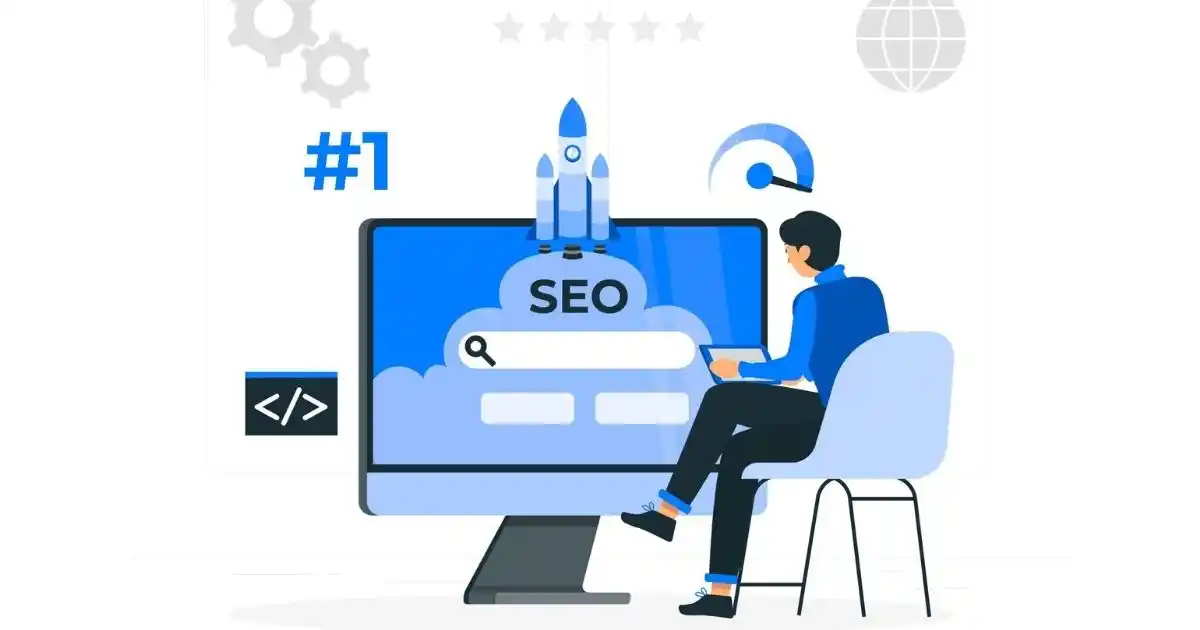 Physical Proximity is a Ranking factor that impacts Rankings
There are a majority of searches that are related to a specific location or nearby area. Looking at this, is physical proximity a ranking factor? Does being close to a searcher impact the business rankings.?

Google adds that proximity is one of the three big factors that help determine the local search ranking. Local results rely on distance, relevance, and prominence.
Google will help understand the context of your location for relevant local queries and further improve your prospective customers' experience with content optimizations.
It is confirmed that Google emphasizes proximity/distance as a search ranking signal.

However, make sure to incorporate local information in your content.
Read more at www.searchenginejournal.com