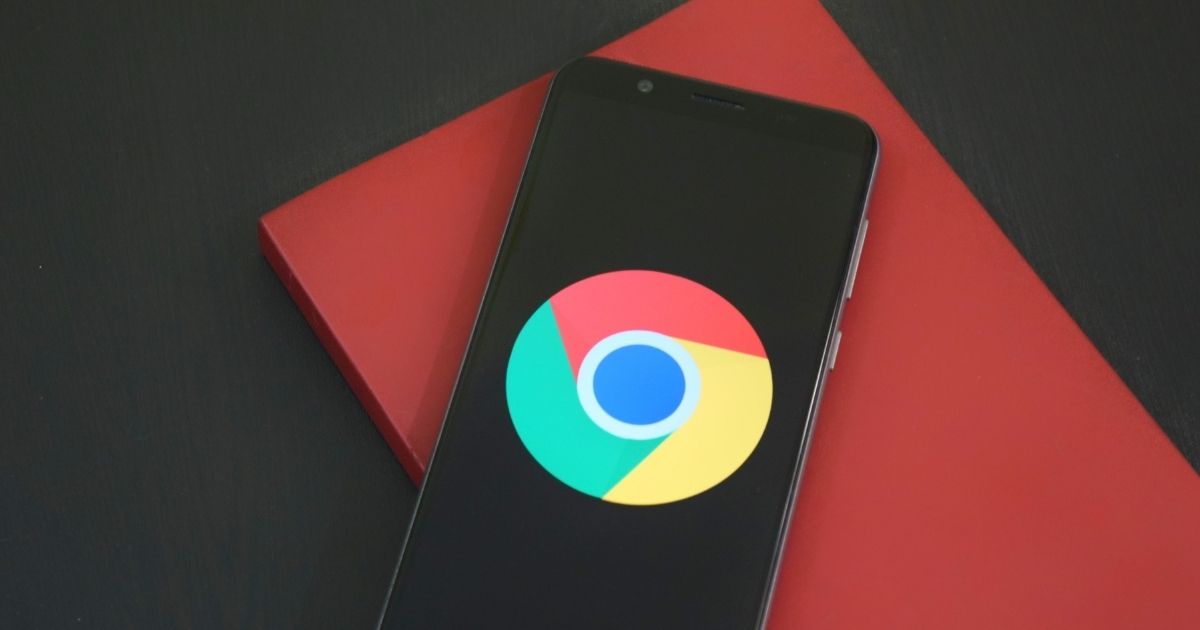 No Change in the Ranking Process for Web-pages & Blog Posts, explains Google
If you think that Google uses a different ranking system for posts and pages, think again. Google does not distinguish between blog posts and web pages while indexing and ranking content. A question regarding this was raised, during the weekly SEO hangout recorded on June 4th.

Addressing this query, Mueller stated that the difference in traffic might be due to internal linking and not due to the content published. He further adds that it is not the job of Googlebot to recognize the difference between a post or a page.

Moreover, if you fail to get a high ranking on your blog posts, be sure to add more internal links. Linking blog posts from the homepage of the website will signal Google that the content is important.
Read more at www.searchenginejournal.com