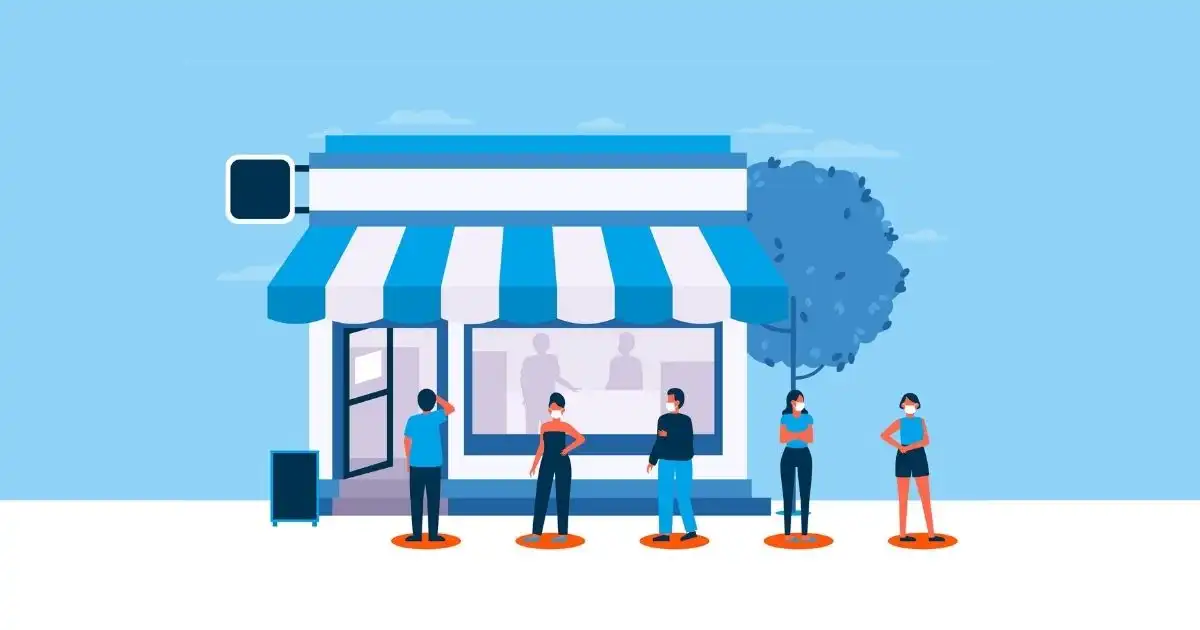 Revamp your Local SEO to grow your business
If you are looking to attract new business, a simple tip is to start improving local SEO. Local SEO helps build local visibility and get new customers.

The best way to build an effective local SEO are as follows :

Keep a watch on Competitors:
Google My Business has much influence that can have a positive impact on the growth of your business. So make sure that you spend time researching your competitor's Q&A. Using it well for your organization can help convert customers.

Add a Google Product Listing:
Businesses with Google My Business profiles can upload details of the products they offers. The details are visible both on mobile and desktop search results. Users can click on the product cards and get more information regarding a particular brand.

Make use of Google's Business Messages:
Focus on using Google's business messages that will enable streamlining the conversations. Use the local name of the area in which your business resides. Highlight specific events and charities you support in the area.

Make sure that your Google My Business account is updated with all the relevant information & newly available attributes. For regular updates, keep visiting Google GMB's announcement page.

Finally, be part of local marketplaces and never ignore other search engines.
Read more at www.searchenginejournal.com