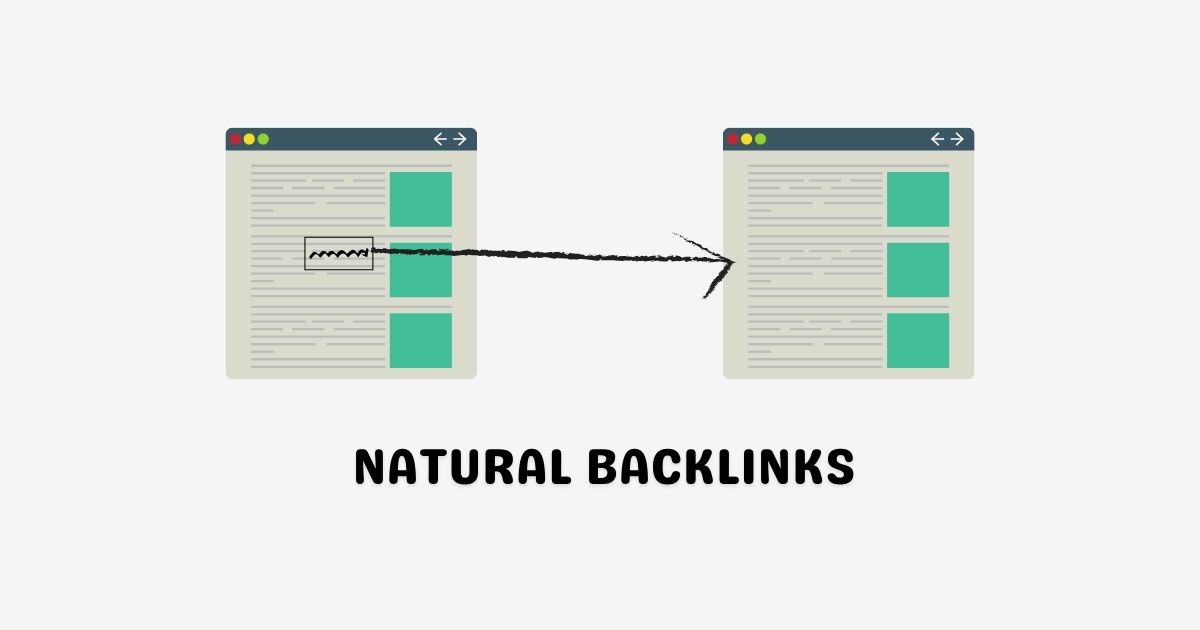 The Role of Natural Backlinks As Explained by John Mueller from Google
John Mueller from Google has provided unique ways and ideas to understand the concept of Backlinks on Google. In simple terms, Backlinks are links of a particular web page that land directly to another web page. Backlinks are known by other names like inbound links and internal links.

Natural Links:

Backlinks can be further classified, into natural backlinks and unnatural backlinks. Natural links arise, especially when a particular webpage gets noticed by a visitor. Google follows a dedicated procedure to identify natural links. John Mueller has shared a few tips that can be implemented by site owners.

He states that the first step is to shift your focus from backlinks and place it on your site. Make sure that the website that you create is strong enough. Secondly, he highlighted that it is important to look out for opportunities for the reason of promotions.

Link Building:

John Mueller has placed prime focus on the importance of self-promotion in the game of link building. Google takes into consideration how a site has promoted itself. The first step is to build, which will depend upon people's preferences. The second step is to let people know about the kind of content that is created by your website.

So instead of revolving only around the links, place importance on the process of building and telling about the content created.

Read more at www.searchenginejournal.com