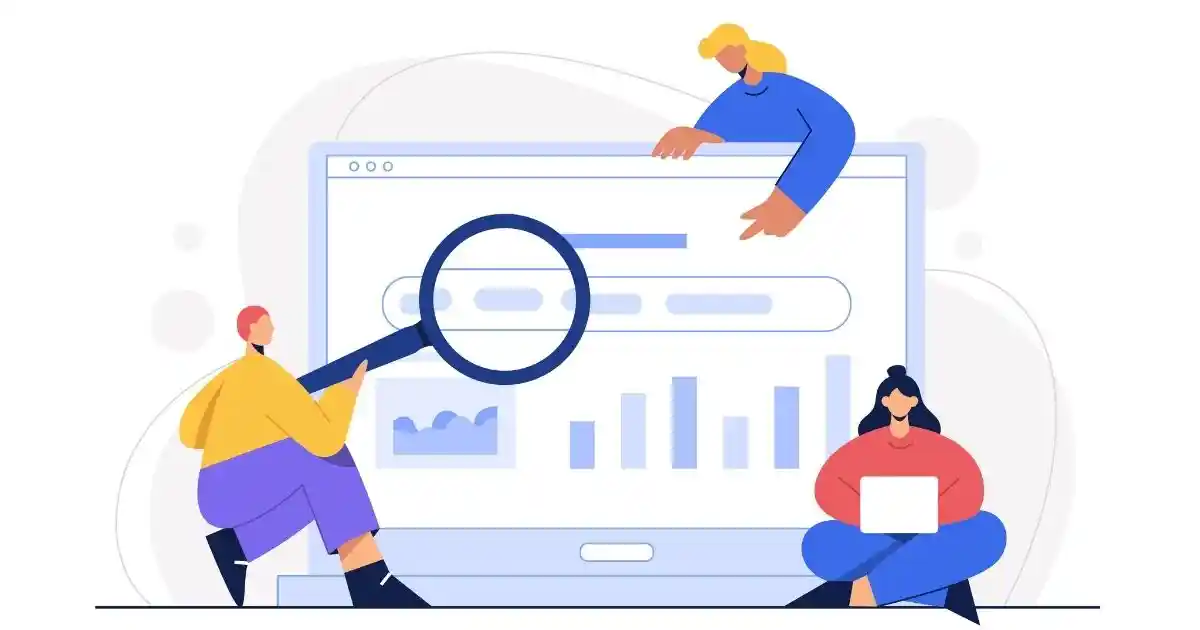 Search data by Google reveals customers' Changing Expectations
A search data released by Google recently showcased how consumer expectations are slated to change from 2021 to 2022. The data also reveals what people want from their business.

Depending upon the search volume, consumers expect things both sooner and later. Consumers also expect new experiences from businesses.

The data reported has been compiled by Google Ads Research and Insights.

If businesses stay in sync with consumers changing expectations, they can meet their business need better.

As per the current scenario, consumers' expectations are rising. The following is a quick glimpse of the same:

Late night shopping: Up 100% year over year.
24/7 customer service: Up 500% year over year.
Dog-friendly restaurants: Up 100% year over year.
Next day flower delivery: Up 800% year over year
Customers expect their products to be in their hands immediately. They also prefer extended hours of customer support post their purchase.

Searches for the following factors are on a rise:

Cinema near me: Up 300% year over year.
Seating chart: Up 600% year over year.
Spring break: Up 100% year over year.
Unique things to do in: Up 100% year over year.
Read more at www.searchenginejournal.com