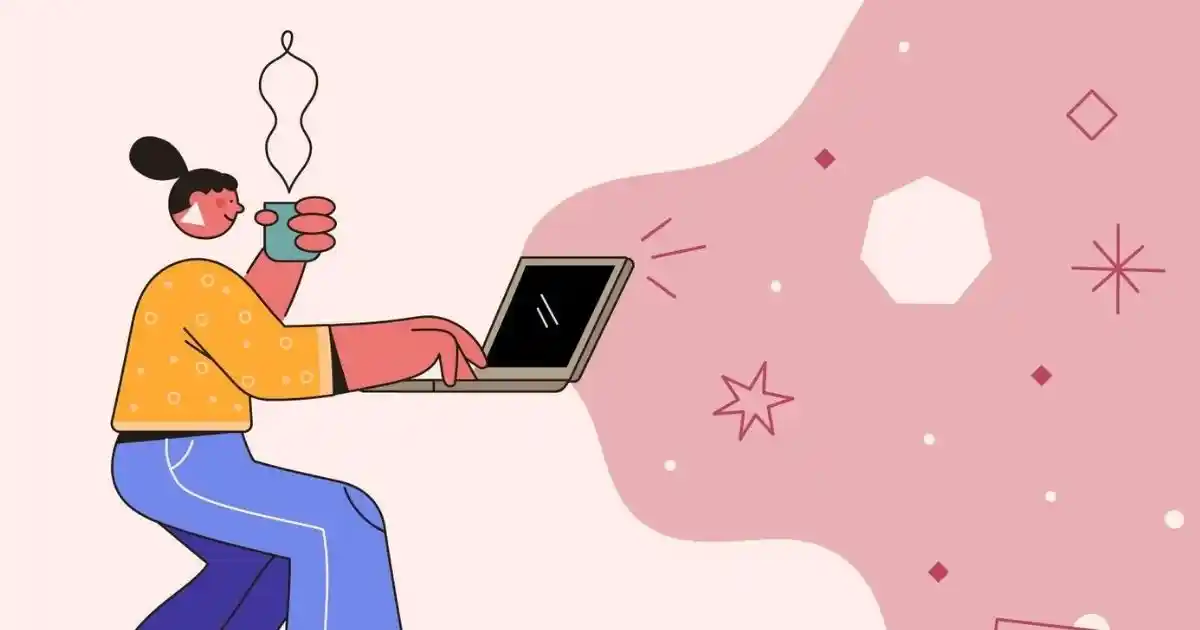 Social Image Generator, a WordPress plugin acquired by Jetpack
Jetpack has recently acquired the WordPress plugin called Social Image Generator. The plugin automatically generates attractive social media sharing images. 
A premium WordPress plugin takes a WordPress post's featured image and title and automatically generates attractive photos for social media sharing. The sharing will, in turn, result in increasing engagement. The Social Media Generator was introduced in Feb 2021. 
From now, the creator of Social Image Generator will join the Jetpack team to continue developing the product. It would be interesting to see how the product fares with the audience.
Read more at www.searchenginejournal.com