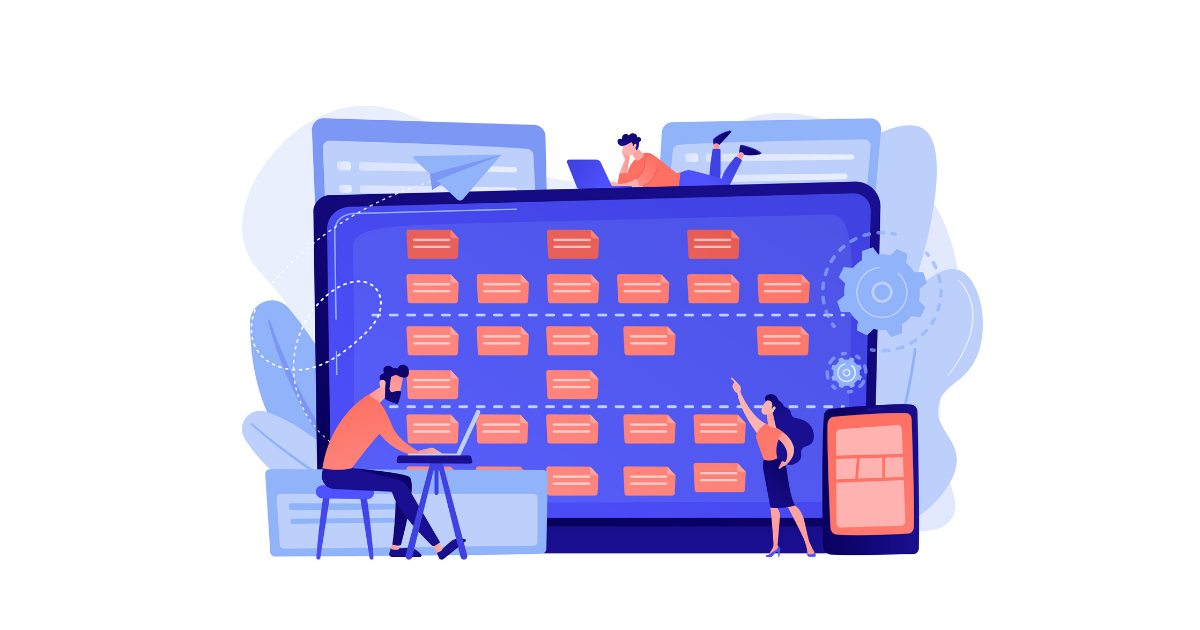 Useful Tips for writing engaging Product Descriptions Targeting Conversion
Product descriptions on your eCommerce website are very important since they educate the consumers about your product and eventually lead them to buy. It is essential to put in that extra effort to help visitors to understand the product well.

Brace yourself with a few essential steps before writing your product descriptions:

Document Your Customers:
Start by documenting your ideal customers. It will help business owners, consultants, and marketing to stay on the same line.

List All Product Information:
Let your customers know about your product so that they will find it easy to decide. Prepare a list of the product's manufacturing date, specifications, benefits, and how-tos.

Detailed Analysis:
Do a competitor analysis and find out how they have crafted their product descriptions. Make a list of errors that you find in the consumer hat of your competitors, and ensure that you do not make the same mistakes.

4C's of Copywriting:
For writing product descriptions, make a note of the 4C's to improve the quality. The 4C's include :

- Clarity
- Concise
- Compelling
- Credible

Creative Taglines:
Try adding creative taglines wherever possible. For targeting a different set of buyers through social media platforms and emails, creativity plays an important role compared to keywords.

A 'How-To' Section:
Consider adding a 'How-To' section in your product description. Adding a 'how to' section will help visitors get extra details right there on the page without going anywhere else.

Add Social Proof:
Focus on adding social proof for increasing conversion rate optimization. Social proof can cover the below aspects :

- Product reviews on your site, Google, or marketplaces
- Shout-outs to social media
- Video reviews on YouTube or social media

Social proof will help develop trust in your brand with the genuine reviews that you post about your products.

Finally, make sure that you use bullet points for easy and quick reading. Also, focus on using a mix of text and graphics for creating an engaging post.
Read more at www.searchenginejournal.com