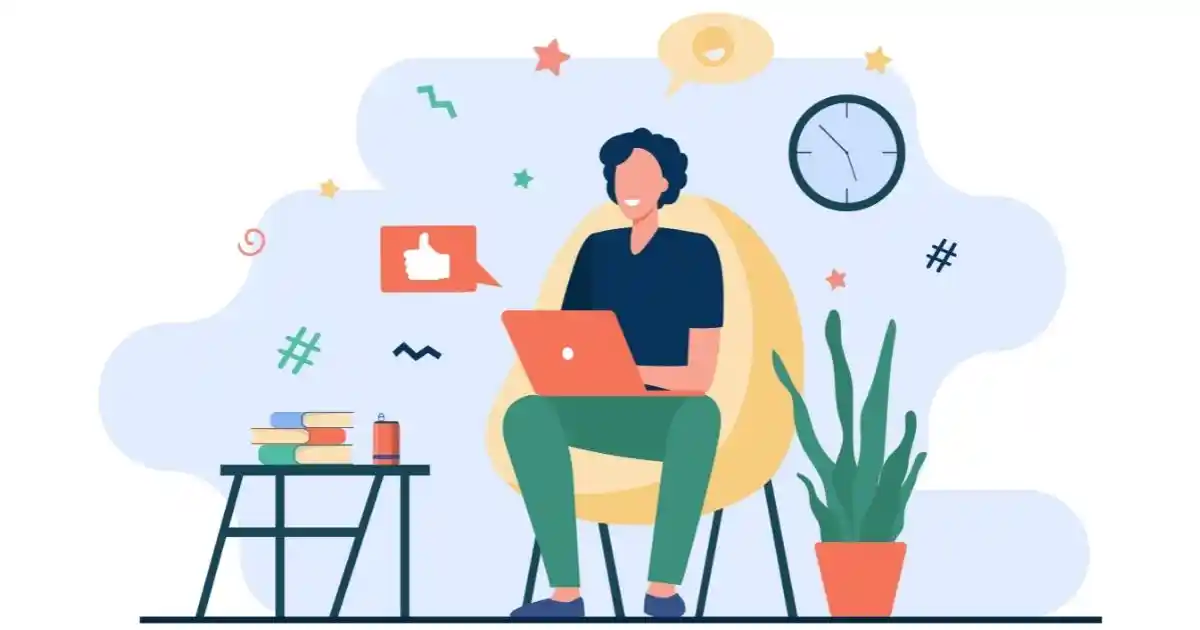 Valuable SEO tips for successful SEO Freelancing
At some point in time we must have given a thought to work as a freelancer.

But while starting to work as a freelancer, we often spend too much time working surpassing the 9 to 5 time schedule.

This in turn can lead to affecting our mental health in the long run.

To ensure a successful freelancing SEO career, here are a few valuable tips that you must make a note of:

1. Connect With Other Freelancers

Make sure that you talk to other freelancers who are experienced in this field. 
It will help you gain more idea and save your time in figuring out different things. Make sure to be respectful, and keep asking genuine questions.
2. Online Presence

Today, majority of the world is available online. Social media is everywhere today and your voice needs to be heard.
You can use different social media platforms, including LinkedIn and Twitter to create a digital footprint.
3. Price Your Services

It is crucial that you learn to price your services. Businesses are built to make a profit. 
Be sure that you do not work for free, make use of project-based pricing and keep improving your prices accordingly. 
4. Learn To Sell

When it comes to selling and SEO, these both are different skills. In order to succeed you need to have both.
Make sure that you sell your ideas, results, yourself as a professional and your agency rather than just focusing on sales.
5. Build Assets

Start building up assets in addition to the services you provide.
Selling products in addition to services will go a long way in improving your marketing skills. Learn copywriting and research differently.
Read more at www.searchenginejournal.com